Quick Formatted SATA Hard Disk Drive Recovery
"How to recover files off quick formatted SATA hard disk drive? Please tell me the solution if anybody knows because I need to restore some videos and documents from my SATA hard drive after quick format."
"I want to format my SATA hard drive because the hard drive shows RAW file system, but I am afraid that all data will be lost forever after formatting. I have searched online that somebody says data is unrecoverable after full format. Then, can I recover lost data if I perform quick format on my RAW SATA hard disk drive?"
"Is there format recovery software for PC that can help restore files after quick format SATA hard disk drive by accident? I have some important data on the SATA hard disk drive before formatting and I quick format my SATA hard disk on Windows XP computer, so I want to rely on format recovery software that works on Windows XP PC to restore my lost data."
Video - Formatted USB Disk Recovery
Quick Formatted SATA Hard Disk Drive Recovery
SATA hard disk drive refers to the hard drive that has SATA interface. Data recovery is possible by rely on iCare Data Recovery Pro , which is a read-only data recovery utility for any type hard disk drive data recovery after quick format. This data recovery software allows you to restore videos, music, images, etc when the data got lost due to quick format or other similar format problems. Now, follow the guide below to recover quick formatted SATA hard disk drive data:

Step1. Download and install iCare Data Recovery on your computer. Run the software and choose a proper scan mode.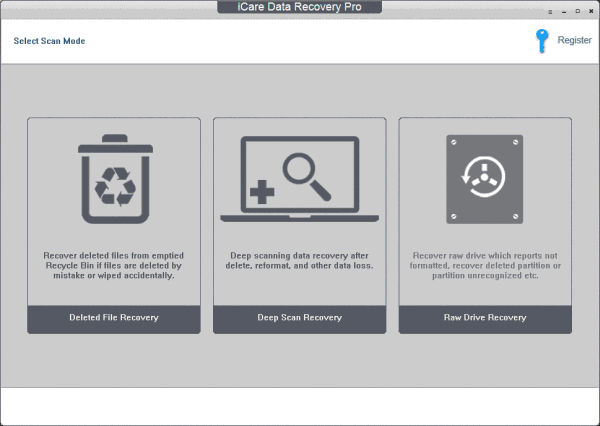 Step2. Select the formatted SATA hard disk drive and wait the software to scan it.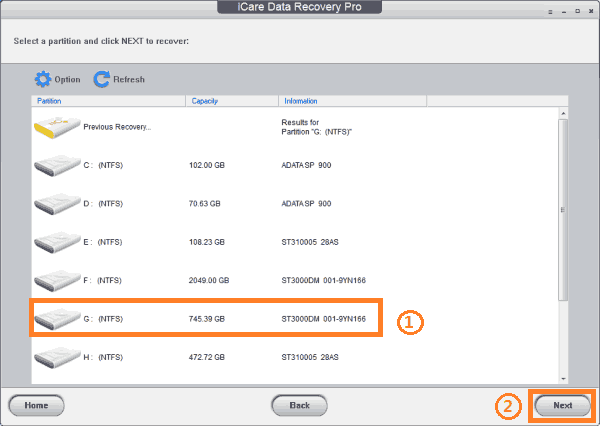 Step3. Preview the files after scanning and save the files you need to another disk.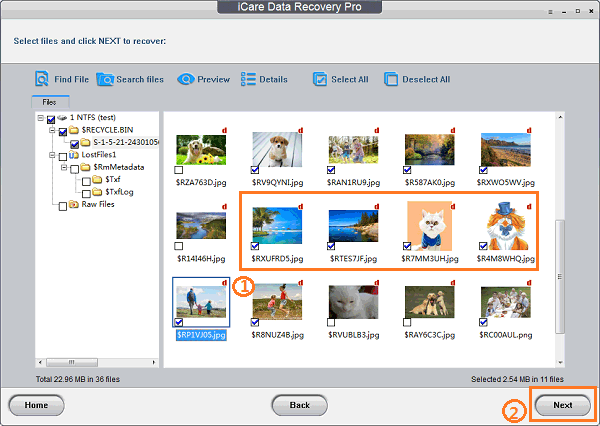 About SATA Hard Drive
SATA is short for Serial Advanced Technology Attachment. A SATA hard drive is the hard drive that use Serial Advanced Technology Attachment interface. SATA hard drive has taken place of PATA hard drive because it usually more reliable for data transformation.
The Bottom Line
If you still have any problem for data recovery from quick formatted SATA hard disk drive, you can free download iCare Data Recovery and follow the guide above to get back all lost files. This software is safe and easy to use. Free download the free quick format recovery software now.

Also read -> Recover formatted hard drive
---
Related Articles