Pen Stick Says 0 byte Error Says Needs Reformatting
"My pen stick has 0 byte space says needs reformatting when I inserted it to my Windows PC. Since the pen stick keeps saying the same error when I double click it, I am unable to read any data from this pen stick. Pen drive not working. Can you tell me how to fix the pen stick not formatted error so that I can read all my data?"
"I have a pen drive which contains many previous photos and videos, but this pen drive becomes inaccessible because it requires formatting. There is more than 2GB data on this pen drive, but it shows 0 byte space. Is there any way to get back lost data from a pen drive that shows 0 byte space and needs to be formatted?"
"How do I recover my data when my pen stick changes to RAW file system and shows 0 byte space? I connected my pen stick to my computer and wanted to transfer some data from this pen stick to my computer, but I received an error message to ask me to format the pen stick before I can use it. How to recover deleted files from pendrive using cmd?"
Why does a pen stick only have 0 byte space? Why do you get disk drive needs to be formatted error message on a RAW pen stick? How can you restore all lost data when pen drive detected but not opening/showing data?
Data Recovery When Pen Stick Says 0 byte Asking to Reformat
You can use iCare Data Recovery Pro , a read-only data recovery tool for Windows users, to restore all lost files when your pen stick shows 0 byte space and wants to be formatted on PC. This software is able to deep scan the pen stick which requires formatting so as to search all inaccessible data such as photos, videos, music, documents, etc. Now, you can follow the guide below to recover files from pen stick that has 0 byte space and asking to reformat:

Step1. Download and install iCare Data Recovery on computer. Launch the software and choose a proper scan mode.
There are three types of recovery modes on the software. For RAW drive data recovery, you can select "Deep Scan Recovery" module.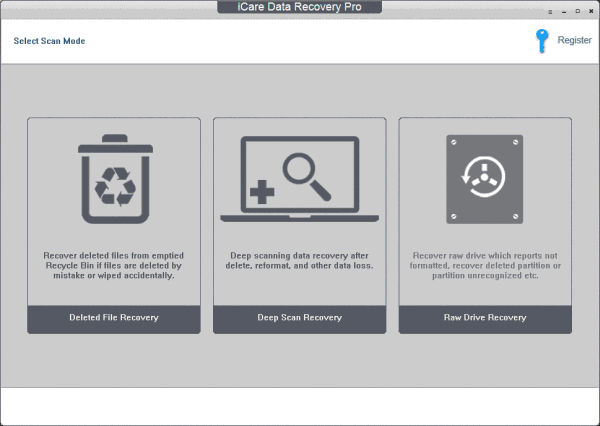 Step2. You can select the RAW pen stick and then wait patiently when the software is scanning.
Usually, it only takes a few minutes to complete the scanning. If it takes about several hours, probably your pen stick contains bad sectors. In this situation, you can click "Cancel" button to stop scanning and then the software will show all found files.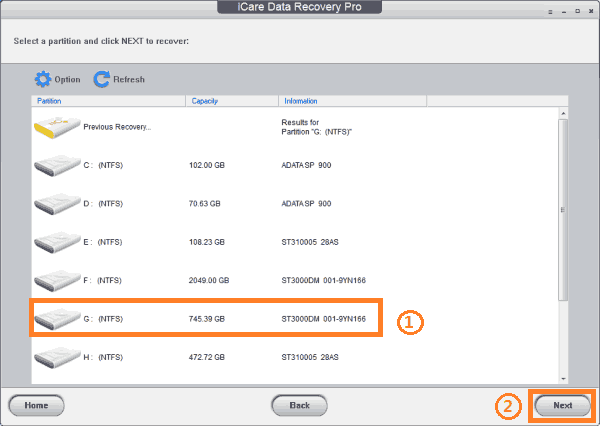 Step3. When software shows all found files, you can preview data and then select the lost data to save.
When you save the lost data, you cannot save it to the RAW pen stick.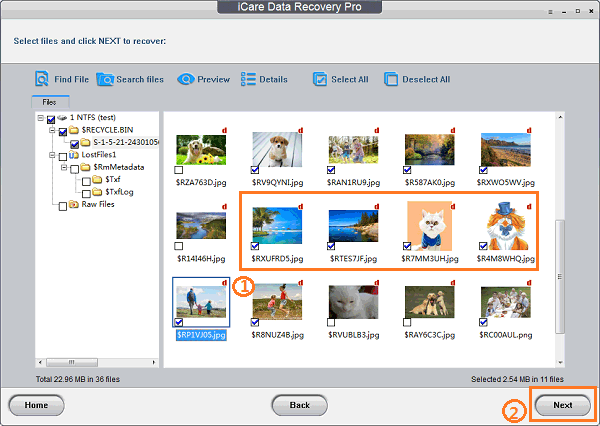 After data recovery, you can try every possible method to fix the error about pen stick 0 byte error needs reformatting. Usually, the most common method is to format the pen stick from RAW to FAT32.

---
Related Articles