Pen Drive Is Showing 0 byte Space Reporting RAW
"I want to know the reason why my pen drive is showing 0 byte space and reporting RAW error. This pen drive should have had 32GB space which contained more than 10GB data, but the used space, free space and capacity all show 0 byte. The pen drive shows RAW file system at the same time. I doubt if all data has been deleted forever due to RAW error. Is there any way to get back all lost data from my pen drive?"
"I have a 16GB pen drive but it requires formatting when I insert it to my Windows PC. This 16GB pen drive turned to RAW format and became 0 byte space. If I reformat the pen drive from RAW to FAT32, it will erase the previous inaccessible data. If I do not format it, I am unable to open the pen drive. Can anyone recommend a good way to format RAW pen drive to FAT32 without erasing previous data? Or is there any solution for pen drive deleted file recovery after formatting it?"
"Can I retrieve files from an inaccessible pen drive not detected in windows 7 /8 /10 which changes to RAW file system? Although I have saved many files on this pen drive, it shows 0 byte space somehow. How do I make my pen drive go back to 16GB and show all previous data?"
A pen drive will turn to RAW file system and say 0 byte space in some situations. If you meet the problem, the first thing you should do is to make sure not overwrite the data stored on the pen drive. Then, you can use a data recovery utility.
Data Recovery from Pen Drive That Shows 0 Byte Space RAW
iCare Data Recovery Pro is a data recovery program that provides an easy way to deep scan your pen drive so as to search all possible lost data. By using this data recovery software, you do not need to wait for a long time to get back all inaccessible files from RAW pen stick. Please refer to the guide below for RAW drive recovery free:

Step1. Download and install iCare Data Recovery on PC. Run the software and select a proper scan mode.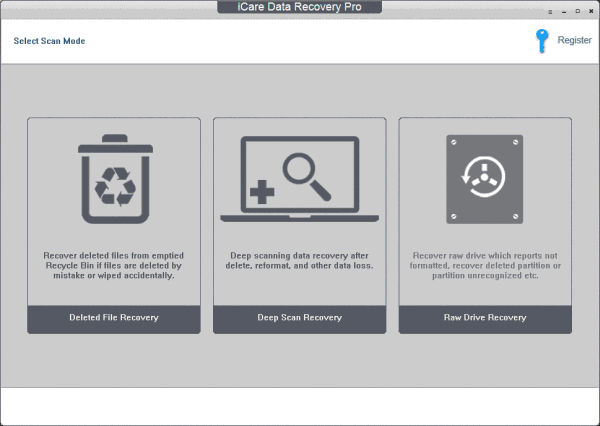 Step2. Choose the pen stick and then the software will deep scan it to search for inaccessible data.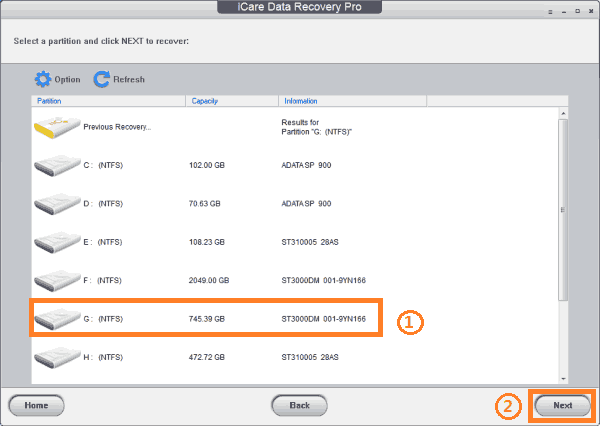 Step3. You can preview some data like images after scanning and then save all lost data to a different storage media.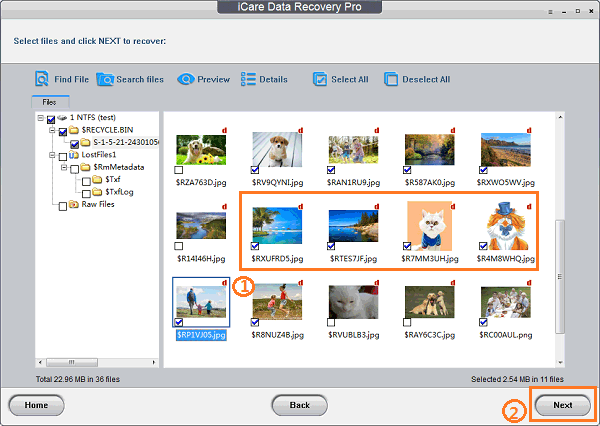 You may believe that all data is lost forever when pen drive is showing 0 byte and reporting RAW error, so you will try to format it to change RAW drive to FAT32 at once when you receive the alert message. We advise you not to format the pen drive because iCare Data Recovery only helps recover data which has not been overwritten.

---
Related Articles
Related Articles