USB Pen Drive File System Became RAW from FAT32
User's Story - Pen stick changed to raw from fat32
How can I convert my raw pen drive to fat32 without formatting? My pen stick converted to raw file system from fat32 all of sudden and it said it is not formatted, do you want to format it now? When I tried it on a Windows 10 laptop, it is still with the same kind of error message The file system is unknown, you need to format the disk in drive R: before you can use it. Do you want to format it now?
It's a 16GB pen stick with fat32 file system and I have saved about 10gb of documents and video .mp4 on the pen stick, is there any way to change the file system from raw to fat32 without formatting?
Video Guide - How to change usb raw file system to fat32

Also read: how to change usb file system raw to fat32
Fix Pen Drive RAW File System to FAT32 without Formatting
Some users may query is there any way that could change the raw pen drive to fat32 without formatting, the answer is YES. Here users may get raw drive data rescued without formatting with the following raw pen drive recovery tool - iCare Recovery Pro Free

Step1. Download and install iCare Recovery Pro free edition on your computer. Connect your raw pen stick to Windows 10/8/7, and launch the software and choose a proper scan mode 'RAW Drive Recovery', or Deep Scan Recovery these both would work for fixing raw flash drive.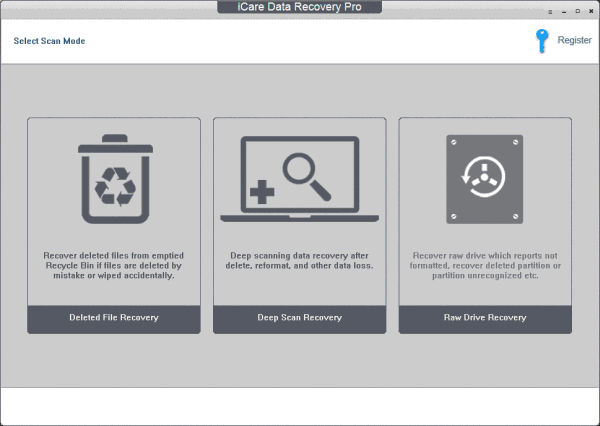 Step2. Select the RAW pen drive and wait the software to scan it.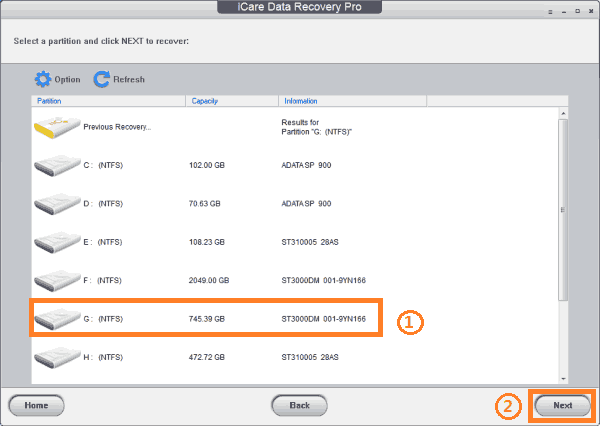 Step3. Preview the files after scanning and then save the needed data to another drive.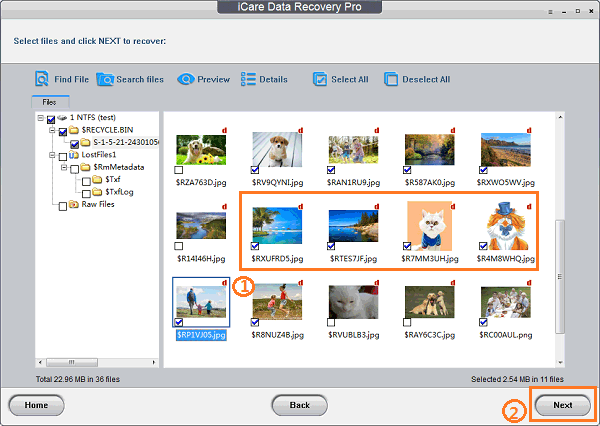 What is File System
According to Wikipedia, a file system is the part that determines how files are stored and retrieved in computing and this is created by Microsoft who developed Windows.
When a file system, sometimes also called fs or written as filesystem was created for digital devices, hard disk, usb flash drive, memory card, its file system property was determined.
If the file system is lost, the data stored on the media would be a huge body without orders and index information that computer would not recognize it, hard to find the data since its index is lost. This is exactly what RAW FILESYSTEM is.
FAT32 and RAW
Filesystem FAT32 is a way of orgnization of data storage and index, while raw file system means the loss of how data was stored and kept on the device. When a usb stick is in raw file system, Windows could not recognize its data and would warn you to format it into a correct filesystem.

Also read: how to format raw usb
---
Related Articles