Open RAW Flash Drive without Formatting Windows 7
"Can I open a RAW flash drive without formatting on Windows 7? Today, I connected my flash drive to my PC which runs Windows 7 OS, but the system prevented me from opening the flash drive. My PC pops up a message that flash drive needs to be formatted. Checking the Properties, flash drive became RAW file system. I don't want to format it because I know that formatting will erase the flash drive and I will lose all data. Is there a way to open RAW flash drive without formatting it?"
"Should I format my flash drive when it turns to RAW file system on Windows 7? What will happen if I format it? Can I get back all inaccessible data after formatting flash drive from RAW to FAT32 on Windows 7? Or does anybody know other method to access a RAW flash drive without format?"
"I want to move some data from my memory card to flash drive, but the flash drive is inaccessible after connecting it to my Windows 7 computer. The flash drive changes to RAW format from the previous FAT32, so Windows 7 asks me to reformat the flash drive before I can open it. What can I do to recover deleted data from USB flash drive before reformat?"
It is not possible to open a RAW flash drive without formatting, but it is able to get back lost data without opening the flash drive. What you need is to prevent previous inaccessible data from being overwritten and to rely on a data recovery tool.
Data Recovery with Opening RAW Flash Drive on Windows 7
Without accessing flash drive, you can use iCare Data Recovery to restore data when it changes to RAW file system. iCare Data Recovery is compatible with almost all Windows OS including Windows 7. This software provides an easy solution for all types of data recovery when you are unable to open your flash drive in Windows 7 because of RAW drive error. Now, you can follow the steps below to recover deleted files from pen drive in Windows 7 without formatting it:

Step1. Download and install iCare Data Recovery on PC. Launch the software and select a proper scan mode.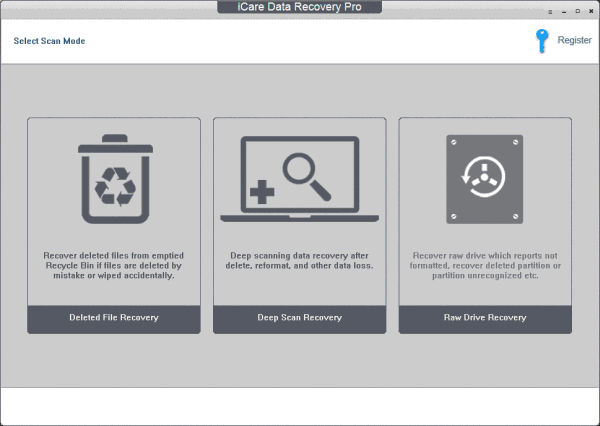 Step2. Choose the RAW flash drive as aim disk and wait the software to scan it.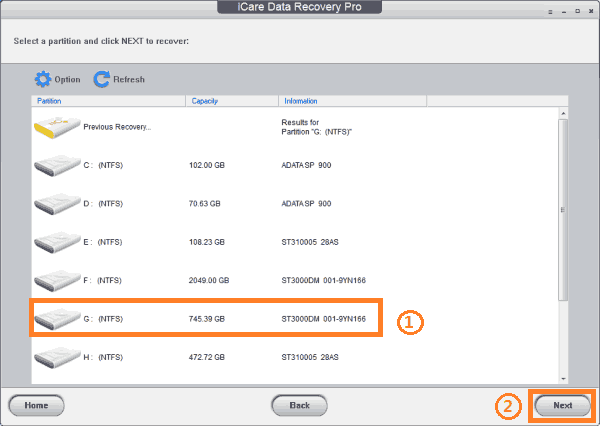 Step3. Preview data when scanning is completed and then save the lost data to another drive.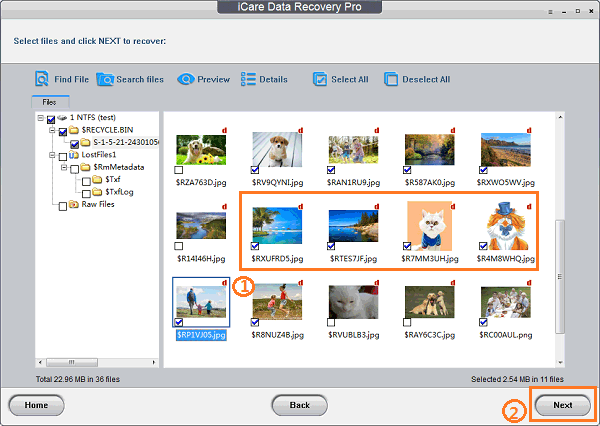 If you want to open RAW flash drive without formatting on Windows 7 because you do not want to lose any data due to formatting, now you do not need to worry about this problem by using iCare Data Recovery. After recovering all data with this software, you can format RAW flash drive to FAT32 in Windows 7. If the USB drive is larger than 32GB, you can also format RAW flash drive to NTFS in Windows 7.

---
Hot Articles
Related Articles