My USB Thumb Drive Reports RAW Error with 0 byte Space
"My USB thumb drive reports RAW error with 0 byte space when inserting to my PC. Is it possible to fix RAW format error on this USB thumb drive and restore all my lost data?"
"I have a USB thumb drive that contains some videos and photos, but recently the USB thumb drive became RAW file system with 0 byte space nd disabled me to access even a single file. I want to extract all those videos and photos off the RAW thumb drive, but I cannot open the thumb drive. Can anybody recommend a way to change usb raw to fat32?"
"I want to copy some data from my USB thumb drive, but I receive a message to report USB thumb drive has RAW format needs to be formatted. I also realize that the thumb drive changes to 0 byte space. What can I do to resolve this problem without touching precious data on the thumb drive? Can I restore all inaccessible data without formatting RAW USB thumb drive?"
Do you want to get back all inaccessible data when your USB thumb drive reports RAW error and has 0 byte space? Then, you had better stop using your thumb drive immediately when you get the error message. You can get back all inaccessible files as long as you can ensure that the previous data is not overwritten and the thumb drive is not physically damaged.
Data Recovery When USB Thumb Drive Has RAW 0 byte Space
You need a data recovery utility to deep scan the RAW USB thumb drive so as to recover all lost data. iCare Data Recovery Pro is a data recovery tool which provides read-only solution for data recovery. This data recovery software provides a safe way to deep scan the RAW USB thumb drive to search all previous inaccessible data like videos, music, images, etc. By using this software, you can perform USB flash drive deleted files recovery within a few steps:

Step1. Download and install iCare Data Recovery on computer. Run the software and choose a proper scan mode.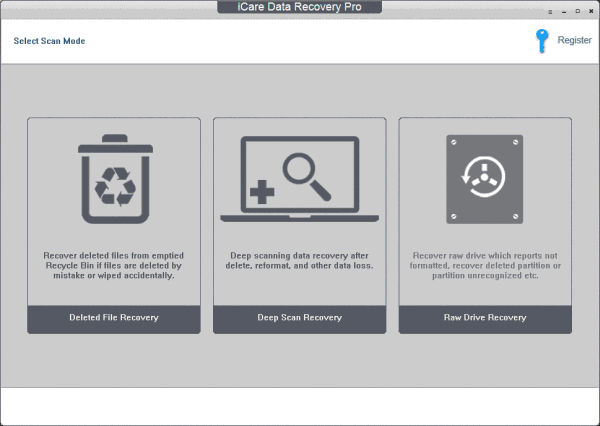 Step2. Select the RAW USB thumb drive as aim disk and wait the software to scan it for lost files.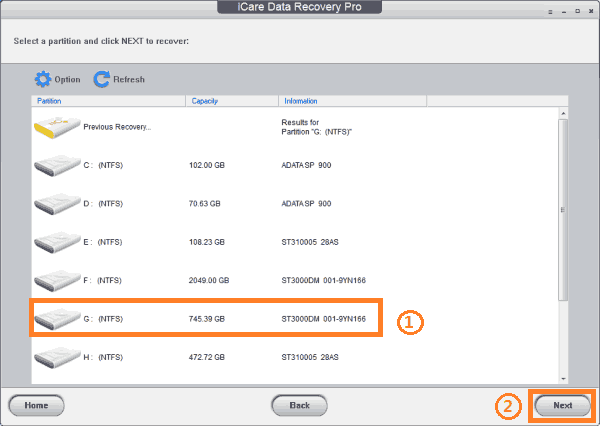 Step3. Preview found files after scanning and then save the lost data to another drive.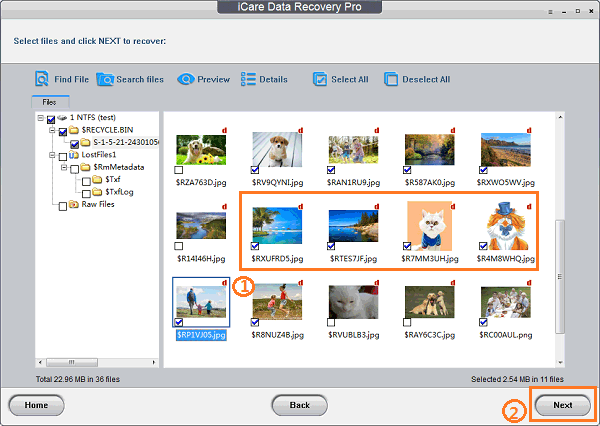 Your USB thumb drive says RAW error with 0 byte space? Please remember not to format the thumb drive before getting all needed data. If you mistakenly performed format to format RAW thumb drive to FAT32, you should remember not to write new data to the thumb drive.

---
Related Articles