My Pen Drive Not Working When I Open It Gives Format Disk
You pen drive is not working when you want to open it but gives format disk drive error? Have you encountered the pen drive requires formatting disk drive problem when you attempted to access the drive? Let's see some related cases at first:
"Just now, my pen drive indicates a message that disk drive needs to be formatted before I can use it. When I was trying to format the pen drive, it said formatting will erase all data. If I do not format it, it gives format disk error message every time when I attempted to open the pen drive. How to recover data from pen drive without software when it is not working due to format disk error?"
"Can I recover my files when pen drive reports not formatted alert message? My pen drive stops working normally since I cannot format it. Can anybody show me the solution for fix pen drive not formatted error without formatting?"
"I have no idea what to do to rescue data from a pen drive which gives format disk error. Well, when I insert my pen drive to my computer and try to open it, I get a message saying pen drive needs to be formatted and the file system of pen drive turns to RAW. How do I restore data when pen drive says RAW format asking to format?"
"Hello! I have a pen drive that I connected it to my PC to save some files, but for some reasons, the pen drive stops showing as a removable disk and requires formatting. What can I do to access files from a pen drive that does not work normally in my computer?"
Pen Drive Recovery When It Gives Format Disk Error
You cannot access files from a pen drive that shows format disk error whether you format it or not. The only chance to recover inaccessible files from your pen drive is to rely on data recovery software. iCare Data Recovery Pro is able to recover files off different kinds of pen drive when it is not working and shows format disk error. Now, you can follow the steps below to restore data if you encounter the similar problem on your pen drive:

Setp1. Download and install iCare Data Recovery on your computer. Launch the software and choose a proper scan mode.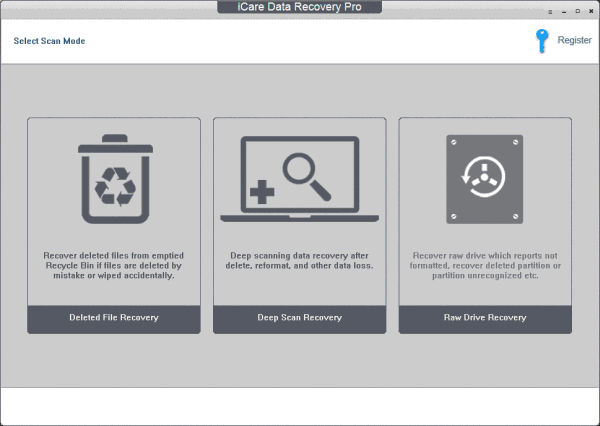 Step2. Select the RAW pen drive and wait the software to scan it for lost data.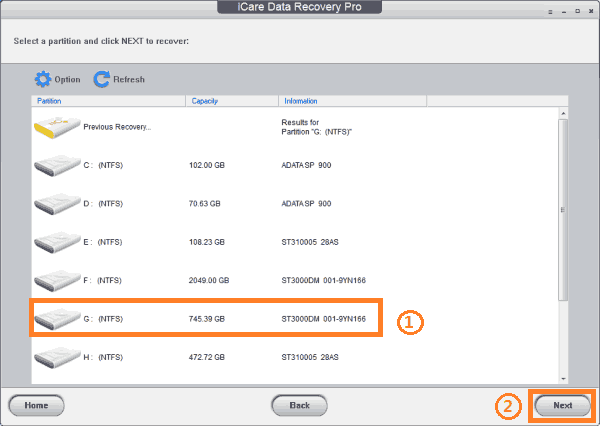 Step3. Preview the found files after scanning and then save the lost data to another drive.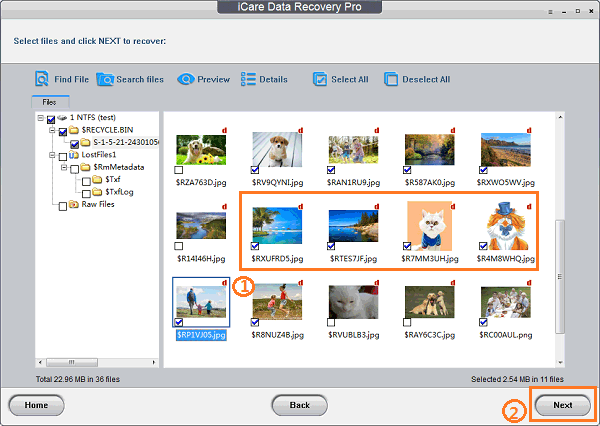 When your pen drive stops working since it gives format disk error, you should remember that format will erase all data, so you should not format the pen drive before using iCare Data Recovery to restore all needed data.
Windows Cannot Format Pen Drive to Make It Work
PC reports Windows unable to format problem when you want to format the pen stick to make it work again? Please make sure that all other programs or Windows that are using the pen stick are close before performing formatting. Then, you can try to format it again.

---
Hot Articles
Related Articles