Memory stick not formatted and is in RAW File System
What is memory stick not formatted error indeed?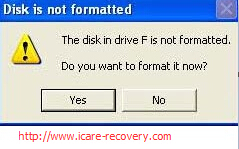 Memory stick not formatted problem is a kind of crash/damage. As the picture shows right side, when you plug you memory stick in, there's a saying that memory stick need to be formatted, do you want to format it now? The usb memory drive together with its inside data is inaccessible. It tells that you must format it, but if you really format it, you data will lose indeed, if you don't value your files, you can do it.
But the most difficult job is that you can't format it even you had press Format; it just says that memory stick is not formatted again, the final result is that you can't get your data. Here are some most often encountered errors:
Memory stick/card turns to RAW ?
Memory drive shows RAW format when using CMD CHKDSK?
What is the best solution when pen stick asking to format when it has not formatted error?
Do you want to look for a solution to fix the usb stick not formatted RAW error?
Can you recover data after formatting a not formatted memory stick?
How to recover pictures from memory card when memory card needs format?
Can you unformat memory stick if you wrongly reformatted when warns not formatted message?
Has your data really vanished?
You might think that even you had pressed Format; the device is still not accessible, has the data really lost? Of course not, your data is still on your memory stick, it's just because the Windows can't read it, Windows can't tell it, so it just says that your memory stick is not accessible, or says that your memory stick needs format?
 Actually your data hasn't lost, it's still on your device.
Steps to Recover Unformatted Memory Stick

Step1. Connect the unformatted memory stick to your computer. Download the tool. and choose a recovery module.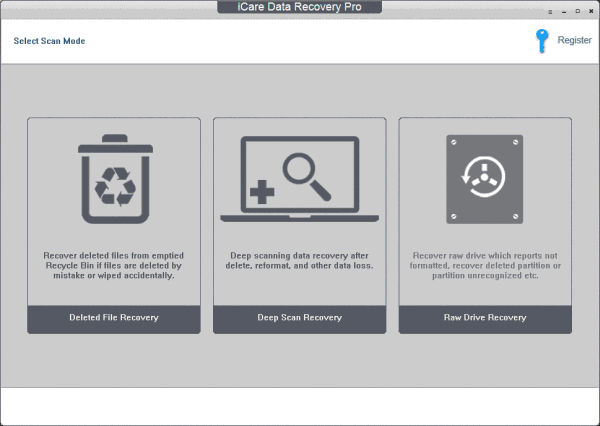 Step2. Choose the not formatted memory stick and scan it.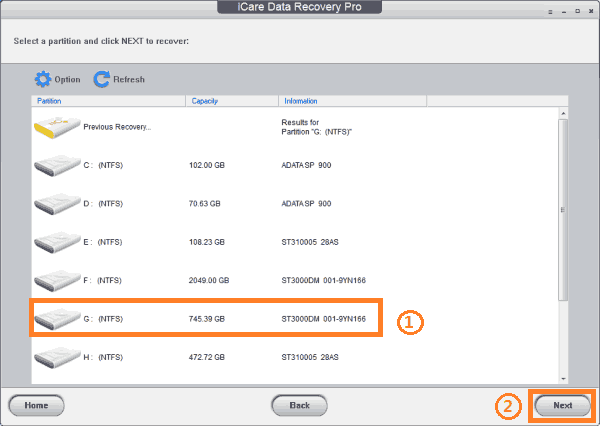 Step3. preview the files. Select some needed to recover. .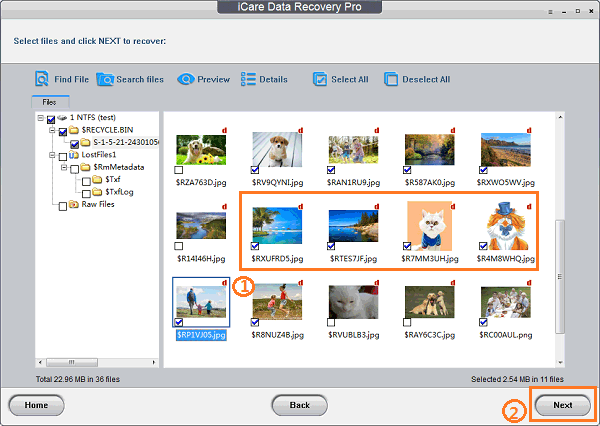 Notice: after you press Recovery, iCare Data Recovery Pro will help you find all the data you lost, you should choose what the information you really need.
How to deal with memory stick not formatted formatted error?
iCare Data Recovery is a very good data recovery software, its produce is very great achievement.
It can not only deal with memory stick not formatted error, but also deal with another data recovery problem, such as data deleted error, usb not formatted error, USB pen drive not formatted error, micro SD has RAW file system and so on, memory stick formatted error is just a small part that iCare Data Recovery Pro can do with.

Memory Stick Cannot Be Formatted
Memory stick is a type of flash memory card. It is unable to be used in any device if it has not formatted error. Therefore, you need to fix the error after retrieving all data. The best way to fix not formatted error is to format the memory stick.
==>> If memory stick was unable to be formatted successfully, you can go this article - Windows was unable to format memory stick>>
User's experience:
I'm a computer user from NJ, I store some files in my memory stick including my work files, every day I use it to transport the work I haven't finished home, it works well all the time, but nowadays problem occur, there's a letter saying that memory stick is not formatted and ask me to format it? My data will be erased permanently if I format the memory stick, so I ask my friends for help.
Then someone told me that iCare Data Recovery would help me, I had a try, to my delight, it works very well, so I keep it for further use.
if you are looking for memory stick not formatted solution, just try to use iCare Data Recovery, try this tool, it will help you a lot to recover deleted photos from memory stick when it is not accessible.

---
Related Articles
Hot Articles