Memory Stick 0 Byte
"I am unable to open my memory stick. It can be recognized by Windows when I inserted it to my computer. It says memory stick is not formatted when I tried to open it. Checking Properties of the memory stick, it shows 0 byte free space and used space. The capacity of the memory stick also shows 0 byte, but the memory stick has 2GB space in fact. Please tell me how to fix the problem. Can I get back files if I format memory stick?"
Data Recovery from Memory Stick Which Shows Blank
When memory stick shows 0 byte space, the data on the memory stick would be invisible. In this situation, Windows will usually ask you to format the memory stick because the memory stick is not recognized when it turns to RAW file system and shows blank. Formatting can help repair the problem, but it cannot help recover files. Therefore, you need to use data recovery software to extract files from the memory stick before formatting. Now, you can use iCare Data Recovery, which enables you to recover files from memory stick within about 3 steps:

Step1. Launch the data recovery software and choose a recovery module.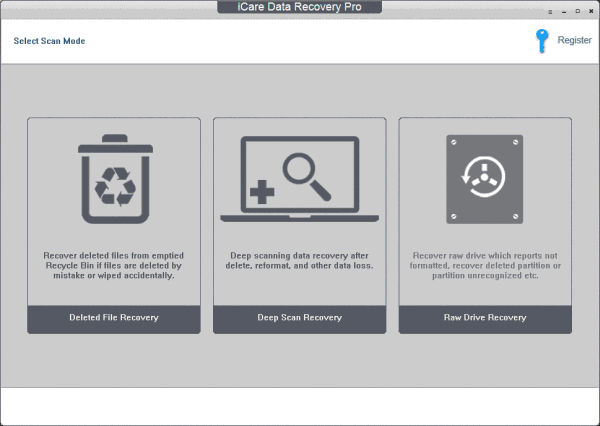 Step2. Choose the memory stick and then let the software scan it for lost files.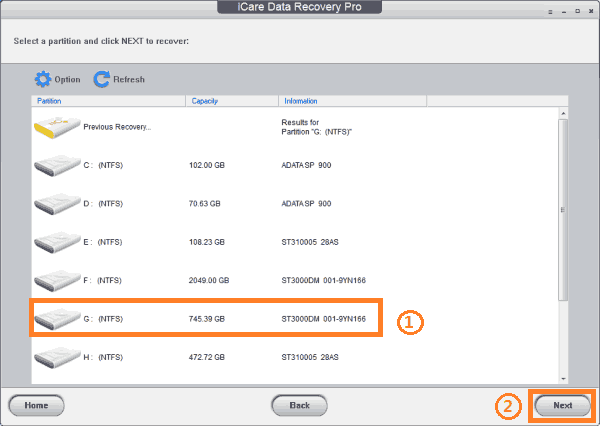 Step3.  Preview the found pictures after scanning and then recover the files you need.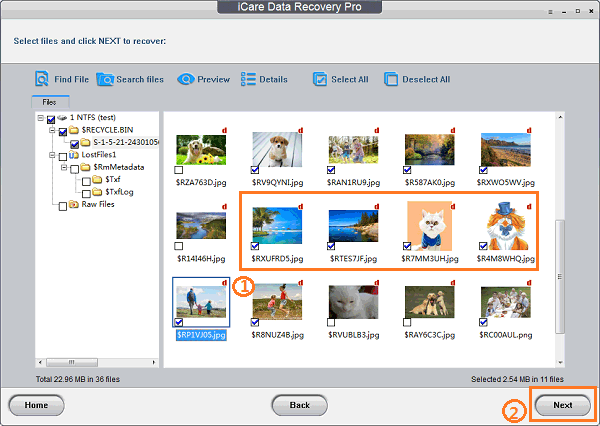 Why Cannot Format Memory Stick?
Memory stick is blank and asks to be formatted, but why cannot you format it? Usually, the reason why memory stick is showing 0 byte is that system cannot recognize the file system of the memory stick because it changes to RAW file system. You can format the memory stick to convert it from RAW to FAT32, but all files will be erased after formatting. If you mistakenly write new data to the formatted memory stick, the original data might be overwritten and become unrecoverable. Therefore, it is always recommended you not to format memory stick before getting back the files you need.
Memory Card Shows Empty
Memory stick is a kind of memory card, and you may also meet the similar problem on other memory card. For example,
XD card is saying 0 byte
CF card is not recognized and asks to be formatted
Usually, a memory card would show empty due to many reasons like virus infection, bad sectors, memory card corruption, and more.
In addition to recover data from memory stick, iCare Data Recovery also supports data recovery from other media such as pen stick deleted file recovery, memory card recovery and more.

---
Related Articles