How to Fix SD Card Not Formatting Write Protected Error
"I met a serious problem on my 4GB SanDisk memory card for my Nikon digital camera. Please help me how can I find my photos in android but my memory card shows error. Storage CaToday, I used my digital camera to take some pictures, but it said that the memory card is write-protected. Then, I insert the storage card into my computer to see what happened. The memory card show as a removable disk on my computer, but I cannot access the card. System reported thatrd Not Formatting Write Protected memory card needs to be formatted before I can use it. When I attempted to format the card, system said that memory card is write-protected and I could not format it. The memory card has raw file system format. Please tell me how to format a write protected memory card without losing any data."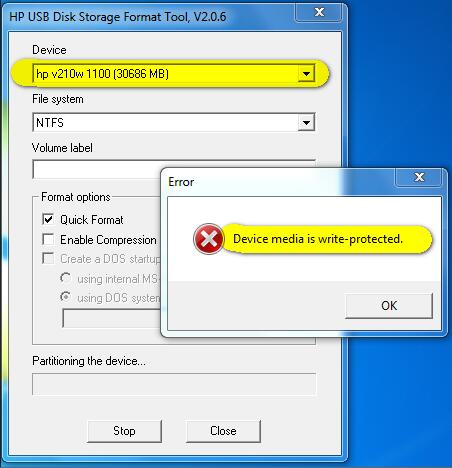 SD/USB is write protected with USB Format Tool
Recommend: how to format write protected sd card using cmd, or how to format sd card that cannot be formatted
Fix Write Protected SD Card Cannot Format Solution
Step 1 - Disable the write protection switch on sd card
Step 2 - Remove sd card write protection using cmd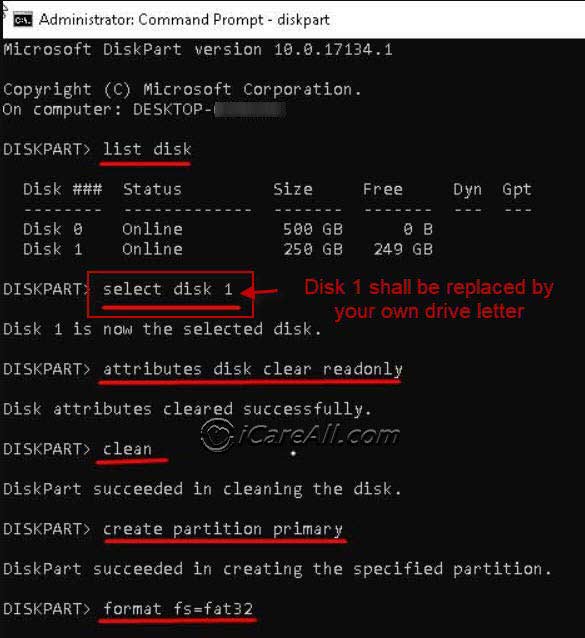 Detailed guide - 4 memory card write protected format software
==>> If storage card cannot be formatted because of write-protection, you can go to - sd card can't be formatted by windows>>
How to Format Write Protected Memory Card with Force Format
How can you format a write protected memory card? Well, some memory cards have write protection switches. you can check if the write protection switch of the memory card is on. You just need to turn off the write protection switch.
Format Memory Card with Force Formatting
LOW level tools can be used to make a force formatting and it could be operated by HDD Low Level Format.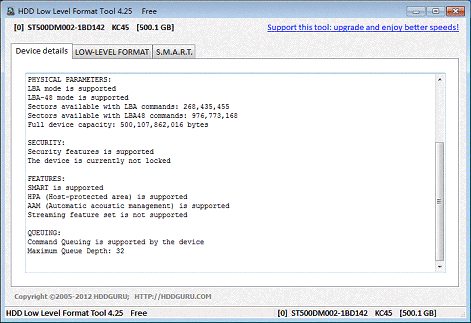 Also read: free sd card format tools
Data Recovery When Memory Card Is Write Protected
If the memory card is corrupted, you may need a data recovery utility to open memory card without formatting. iCare Data Recovery software enables you to restore any type of data off all kinds of storage card like SD card, CF card recovery free, etc when it is inaccessible due to write protection. These steps can help you to perform data restore process from storage card when it has become write protected.
Steps to Recover Data from Not Formatted Storage Card
Free Memory Card Recovery

Download iCare Data Recovery Pro Free to recover files from mobile phone camera memory card including photos, videos, music...
Step1. Insert the storage card to a computer. Install the iCare Data Recovery to your computer. launch the program and choose a suitable recovery mode.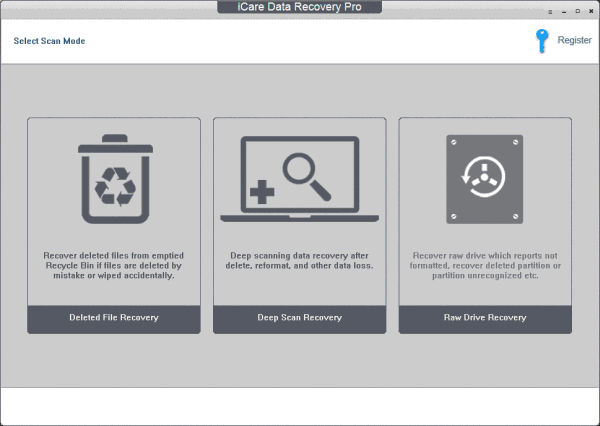 Step2. select the storage card to scan. you only need to wait for a while.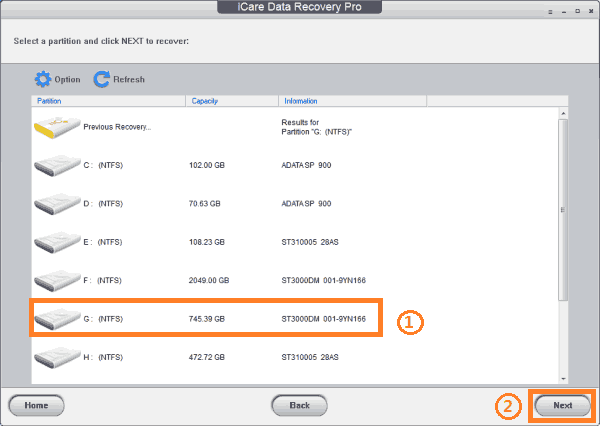 Step3. after the scanning process is completed, you can have a preview of found files like pictures and office files. Choose all needed data and save them to another storage media.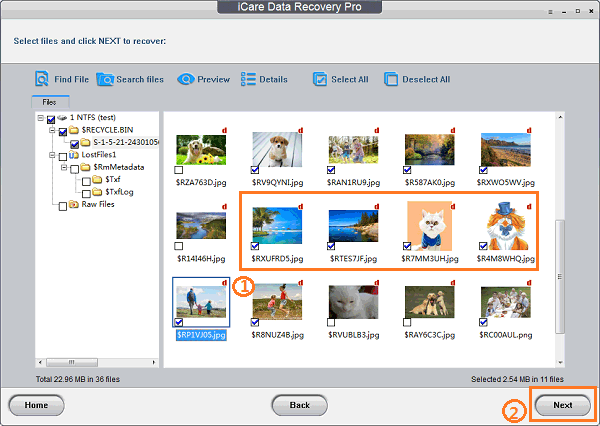 ---
Last updated on Aug 30, 2021
Related Articles