Lexar SD Card RAW Format Error
Last updated on 06/02/2018
"My Lexar SD card says RAW format error when I check the Properties of this card in my computer. Meanwhile, the Lexar SD card shows 0 byte space. System says SD card is not formatted and does not allow me to open the card unless I can format it. Now, can you tell me how to convert RAW to FAT32 for my corrupted SD card and restore lost files?"
"Please show me the detailed steps to restore data when a Lexar SD card has RAW file system. I want to move some photos from my Lexar SD card to my Twitter, but I am unable to access the card due to RAW drive error. What should I do to access a RAW SD card with all data back?"
Lexar manufactures various kinds of storage media like memory card, USB flash drive, etc. A Lexar SD card provides an easy and fast solution for data storage, transferring and sharing among different devices. However, a Lexar SD card might get corrupted and show RAW drive error in some situations, which will disable you to save, transfer or write any data on the card. Your Lexar SD card will become useless when it turns to RAW file system. If you want to make the RAW Lexar SD card usable again, you need to format it from RAW to FAT32. However, before formatting Lexar SD card which says RAW error, a data recovery tool is needed for RAW Lexar SD card recovery.
Lexar SD Card RAW Format Recovery
You can free download iCare Data Recovery Pro for RAW Lexar SD card data recovery. This data recovery software enables you to extract every single inaccessible data when your Lexar SD card changes to RAW format and requires formatting on your digital camera, mobile phone or computer. You can follow the steps below to restore files from corrupted SD card which turns to RAW and shows not formatted error:

Step1. Download and install iCare Data Recovery on your computer. Launch the software and choose a proper scan mode.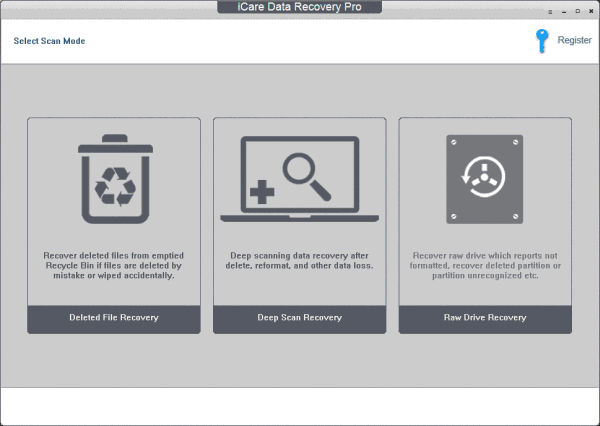 Step2. Select the RAW Lexar SD card and wait the software to scan it.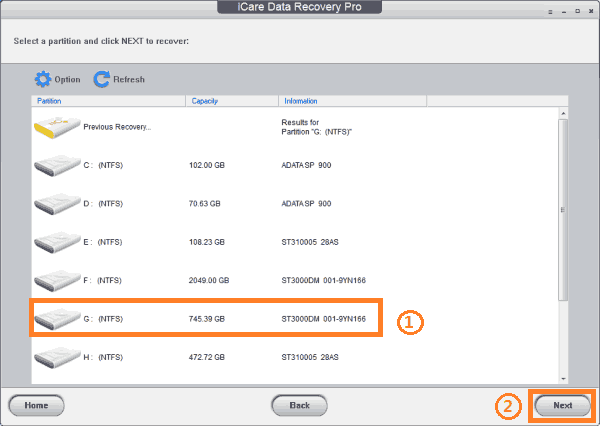 Step3. You can preview the lost files after scanning and then save the lost data to another drive.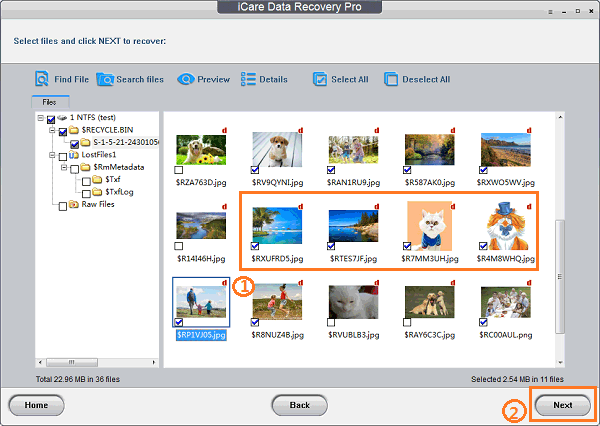 iCare Data Recovery offers a good solution for data recovery when Lexar SD card converts to RAW format, but this software is only available for data recovery before all data gets overwritten by new data.
Here are some similar problem on a RAW SD memory card:
>> CHKDSK is not available for RAW drives on SD card
>> SD card cannot be formatted by Windows

---
Related Articles
Hot Articles