Kingston SD MicroSD Card RAW Format Error
"I bought a new Kingston SD card for my digital camera, but the Kingston SD card says RAW format error when I insert it to the camera. It was recognized as a normal storage media with FAT32 file system in my digital camera several days ago, but today my camera detects the Kingston SD card as a RAW media. How can I fix the Kingston SD card RAW format error so that I can read my data stored on it?"
"Does anyone know the way to recover files off a Kingston micro SD card which turns to RAW file system? I need to recover some photos from this corrupted micro SD card, so I will appreciate it very much if anyone can give me a hand to format micro sd card from raw to fat32."
Kingston SD or micro SD card usually has FAT32 file system which can be used in various types of electronic devices. Data might be lost forever when a Kingston SD microSD card changes to RAW format, but you can rely on a data recovery tool to get back all inaccessible data before it gets lost permanently. Generally speaking, all inaccessible data may be lost forever if you write new data to the Kingston SD microSD card, so it is highly recommended you not to write every one single file to the Kingston SD microSD card before getting back the files you need.
Kingston SD MicroSD Card RAW Format Recovery
iCare Data Recovery is a read-only tool to recover photos, videos, music, office files, etc from Kingston SD card or microSD card that is showing RAW file system. This data recovery software supports all types of SD or micro SD card for inaccessible data recovery. You can connect your Kingston RAW SD microSD card to a Windows PC since this data recovery software is compatible with Windows OS for format recovery or RAW SD card restore:

Step1. Download and install iCare Data Recovery on your computer. Launch the software and choose a proper scan mode.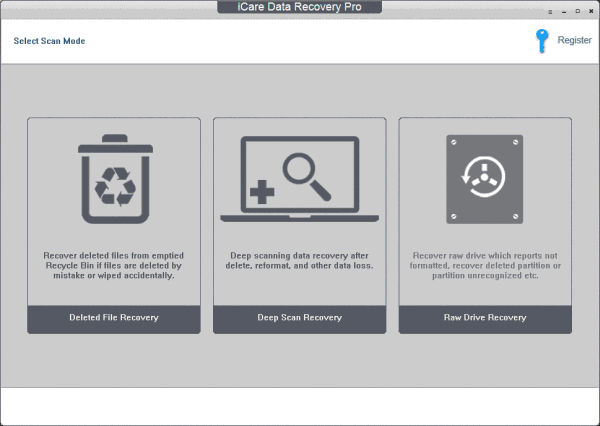 Step2. Select the RAW Kingston SD or microSD card to your computer and wait patiently in the scanning process.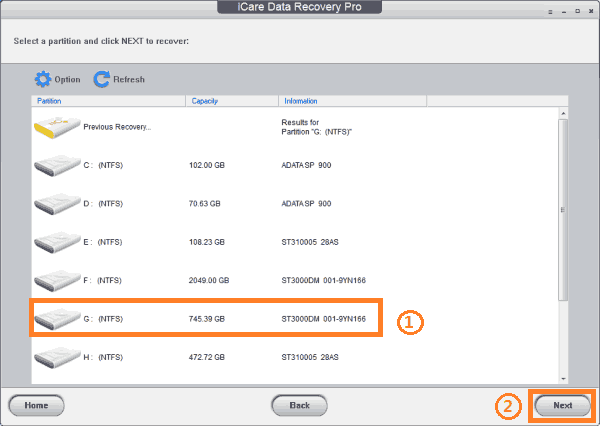 Step3. You can preview lost files and then select the files to recover.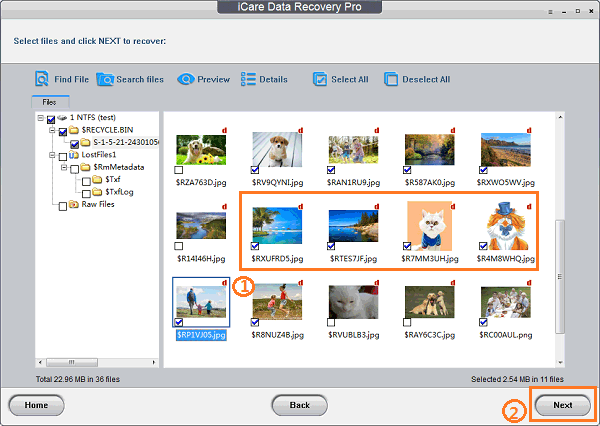 iCare Data Recovery supports to recover almost all data when Kingston SD microSD card says RAW format error as long as the card is not physically damaged. When you need to save recovered files, you should not save them to the RAW SD microSD card. You can run CHKDSK for RAW micro SD card error checking to see if it contains any error. This software is also able to recover deleted files from cellphone SD card like SDHC, SDXC, etc.
==>> If there is any problem, please refer to CHKDSK is not available for RAW drives SD memory card>>

---
Related Articles
Hot Articles