Kingmax Memory Card Recovery
"Does anybody meet the problem that memory card is not readable when attempting to read or write any data to the memory card? Recently, I cannot read or write data to my Kingmax 16GB memory card SDHC on my mobile phone or computer. When I tried to open the memory card on my phone, it said memory card is corrupted and unreadable. And when I attempted to access the memory card on my computer, it said memory card is not accessible, file or directory is corrupted and unreadable. What is wrong and how to resolve the problem without data loss?"
"My Kingmax memory card want to be reformatted in my camera Canon PowerShot. Connecting the memory card to my PC, Windows system recognizes it as RAW drive and says disk drive needs to be formatted. However, when I click yes to format the memory card, Windows pops another message like Windows was unable to complete the format. My PC runs Windows 7 system, so I want to ask how to format memory card using CMD in Windows 7?"
"I formatted my memory card on my camera accidentally. I have some pictures on this memory card before formatting. The memory card is a Kingmax 4GB microSD card. Is there any way to unformat memory card?"
Kingmax Memory Card Recovery
Although data might be lost from your Kingmax memory card due to this and that kind of reasons, the solution for Kingmax memory card data recovery is the same. The first thing you should do is to stop writing new data to the memory card and then run the iCare Data Recovery software to retrieve lost files such as photos, videos, music, office files, etc.
Memory card recovery software free download to recover data from Kingmax memory card:

Step1. Run the data recovery software and choose a recovery option.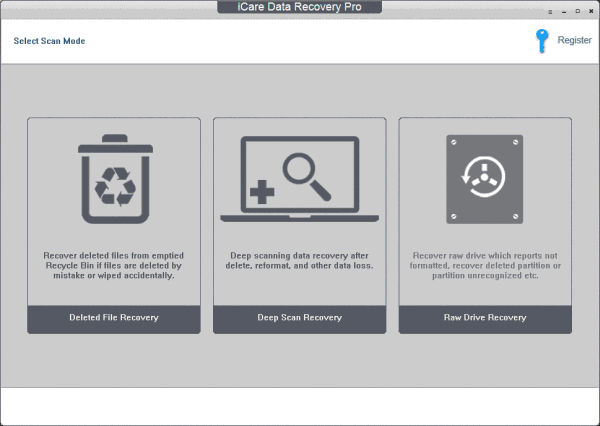 Step2. Choose the Kingmax memory card as aim disk and let the software scan it for lost data.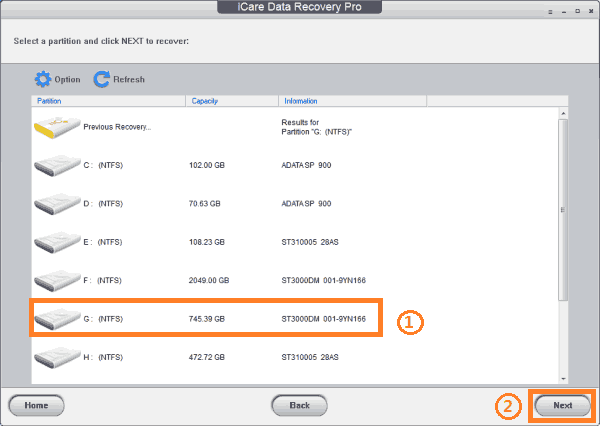 Step3. Preview the found images after scanning and then recover the data you need.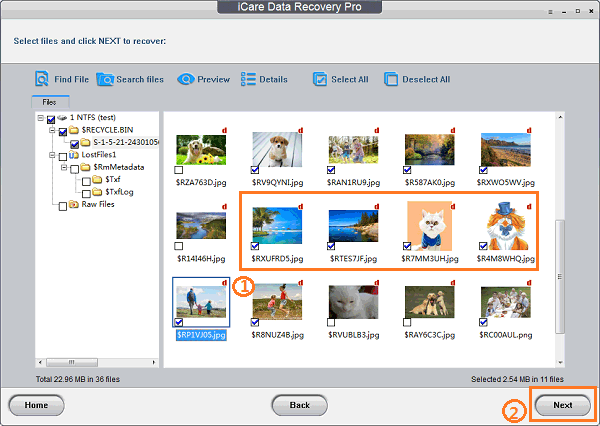 Common situations for Kingmax memory card data loss:
Are you familiar with the data loss situation above? As a matter of fact, data is easily to be lost from a memory card due to many reasons. Here are some FAQs about Kingmax memory card data loss:
How to format a memory card without losing data using command prompt?

How to recover data from memory card RAW format?

How to recover data from corrupted memory card without formatting?
…

---
Related Articles