How to Restore Data That CF Card Says Needs Reformatting
How to restore data when CF card says needs reformatting?
How do I access my Compact Flash card that asks to reformat?
Have you ever posted the similar question on a forum? If you are looking for a method to help you out of the problem, we would like to share some useful information in this article. First of all, you had better remove your CF card out of the digital camera. Besides, you should ensure not to perform any further operation that you attempt to repair the not formatted error on this CF card, especially you should not write new data to the CF card.
Solution for Data Recovery When CF Card Needs to Reformat
When CF card says reformatting, you will not be able to open the card until you reformat it. Therefore, you need to rely on CF recovery software to scan the CF card and extract all inaccessible data. iCare Data Recovery Pro is a data recovery tool which provides read-only solution for raw partition recovery without damaging your CF card. This data recovery software has a "Deep Scan Recovery" mode which helps deep scan the CF card so as to search every lost file. As long as you can ensure that the previous data is not overwritten, this software is able to help recover almost all lost files. You can refer to the guide below to recover data data from CF card when it requires formatting:

Step1. You can free download and install iCare Data Recovery on your PC. Then, run the software and select "Deep Scan Recovery" mode to start data recovery.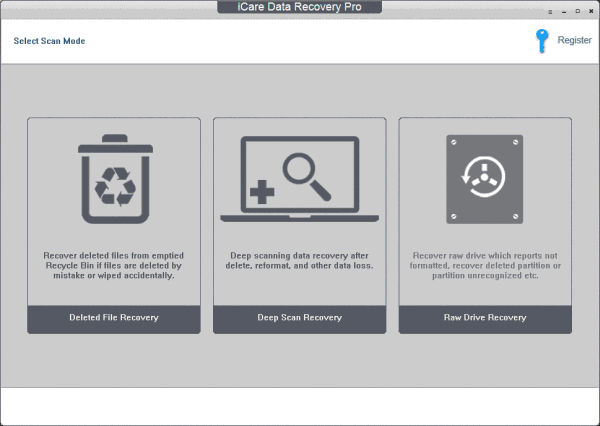 Step2. Please select the CF card which needs reformatting and then click "Next" button so that the software will perform deep scan on the card to search lost data.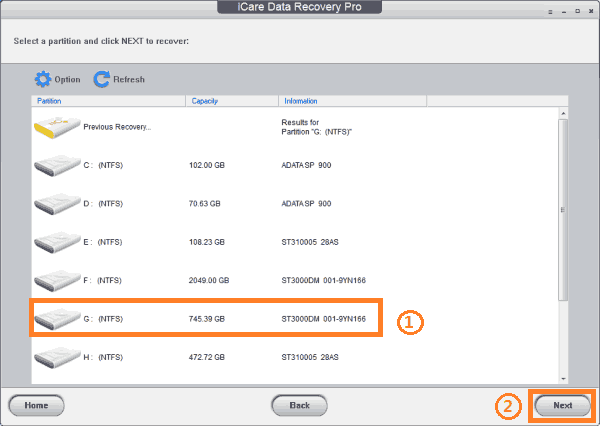 Step3. You can preview files when software shows all found data after scanning. Then, you can choose the files you need and save them to another drive.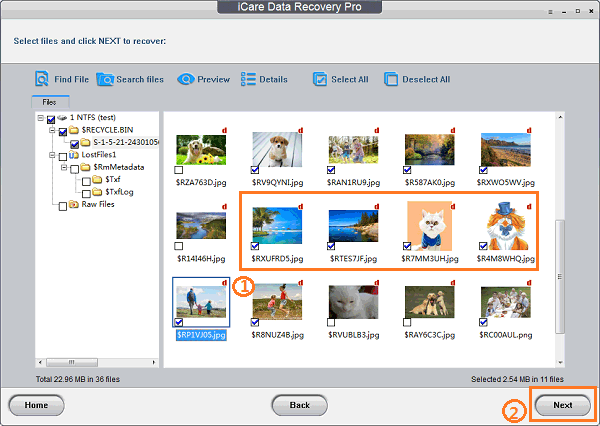 iCare Data Recovery provides a solution for CF card recovery when it reports needs reformatting. This software is compatible with Windows OS such as Windows Vista, XP, 7,8, 10. When your CF card requires reformatting, you may find that the CF card has RAW file system and shows 0 byte space. When lost data is recovered, you can format the CF card to change its file system from RAW to FAT32. After formatting Compact Flash card successfully, you will no longer receive message about CF card needs to reformat when you attempt to access files on the card.
PC Cannot Format CF Card Which Asking to Reformat
A CF card can be formatted in digital camera or computer, but the formatting might be not completed in some situations. Do you know why and how to fix the problem when a CF card was not able to be formatted?
==>> You can get reaons and solutions from this page - Windows cannot format memory card >>

---
Related Articles