How to Fix Bad Sectors in RAW External Hard Drive without Losing Data
This page will tell how to fix bad sectors in RAW external hard drive with all data back and perform a complete hard drive recovery.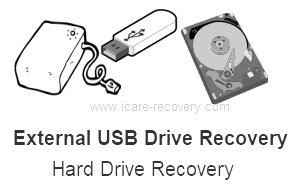 Hard disk recovery
Users who have got RAW external hard drive:
"I bought an external hard drive several years ago, but recently the external hard drive changes to RAW file system when I plug it to my computer. I ran Error-checking tool to check the external hard drive and it says there are bad sectors on the external HDD. So I want to know how to fix bad sectors on my external hard drive without losing any data?"
"Is there any way to repair bad sectors when it leads my external hard drive to turn to RAW file system? I have some important data on this external hard drive, so I hope I can fix the bad sectors and access the external HDD normally to extract all inaccessible files. Can anybody tell me how to get deleted files back from USB hard drive?"

Quick fix -> 4 free ways to fix usb drive cannot be formatted
How to repair corrupted external hd - 2 ways
#1 - Remove bad sectors in external hd in Windows
How to open it? => 'This PC' -> 'Right click hard drive' -> 'Properties'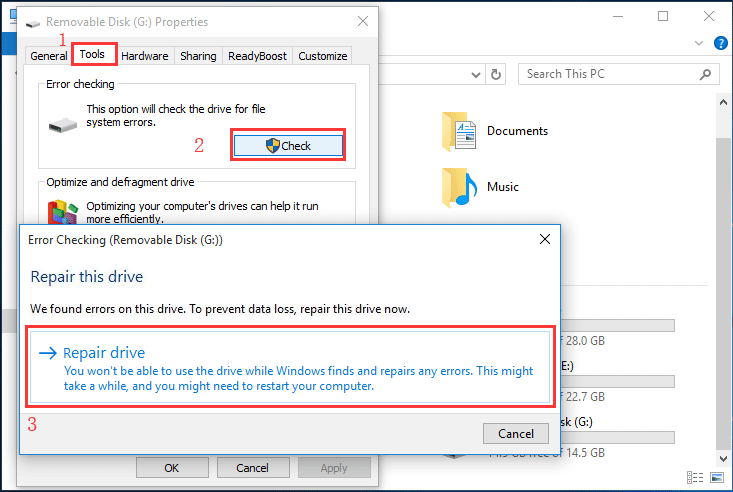 Recommend: Repair Corrupted disk with 6 free ways
#2 - Repair damaged raw disk with cmd chkdsk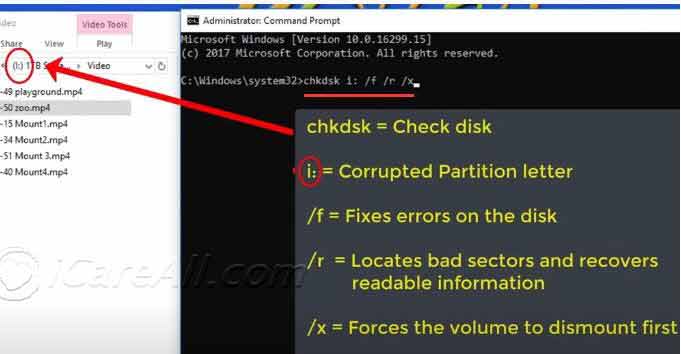 Chkdsk /f /r /x to repair disk
Video - how to repair damaged disk using chkdsk
Data Recovery for RAW External Hard Drive
An external hard drive might contain bad sectors due to various reasons. If your external hard drive is inaccessible due to RAW file system caused by bad sectors, the first thing you can do is to free download iCare Data Recovery Pro to restore data off the RAW drive. You can follow the steps below to recover data from external hard drive that changes to RAW:

Step1. Download and install iCare Data Recovery on your computer. Launch the software and choose a proper scan mode.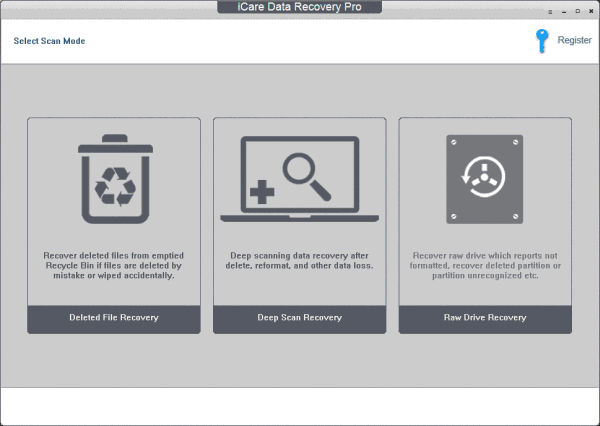 Step2. Select the RAW external hard drive and wait the software to scan it for lost data.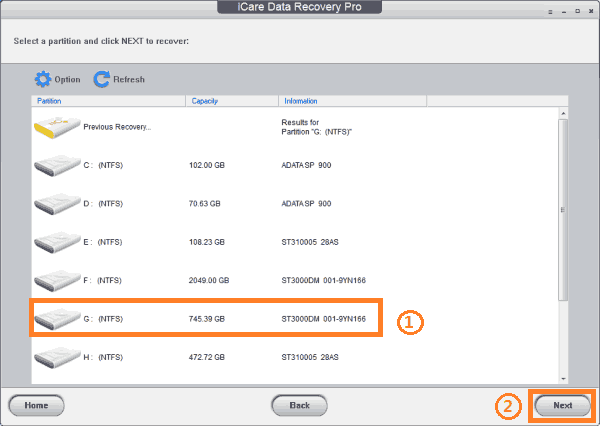 Step3. Preview the found files after scanning and then save the needed data to another drive.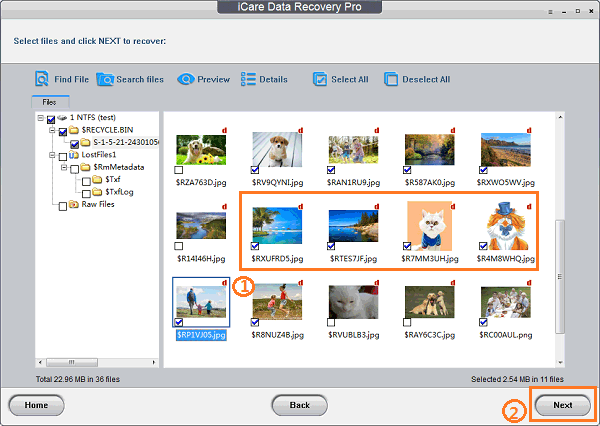 "How do I fix RAW external hard drive to NTFS when it has bad sectors? I searched online that full format can check and repair bad sectors, but it will also delete all data after formatting. Is it possible to fix bad sectors on RAW external hard drive without formatting or deleting any data?"
"My external HDD shows RAW format asking to reformat when I connect it to a Windows PC. It seems that the file system of the external hard drive is corrupted due to bad sectors. How can I fix bad sectors in RAW external HDD with all data aback?"

Also read -> how to fix drive raw file system
Usually, you can fix bad sectors for RAW external hard drive by formatting the external. You can complete format the external hard drive from RAW to NTFS because complete format can check and mark bad sectors.
CHKDSK is another tool which has the ability to check error on an external hard drive, so you can run CHKDSK for error checking when external hard drive tunrs to RAW file system.
==>> Please see this page - CHKDSK is not available for RAW drives>>
---
Related Articles