How Do You Fix RAW Drive Error on USB Thumb Drive
How can you fix RAW drive error on USB thumb drive? Many people feel it a difficult task for fixing RAW format error on a USB thumb drive, so you may always find that people say "I am not a computer whiz, I do not know how to fix such a hard problem for my RAW USB thumb drive". In fact, you do not need to be a computer whiz, everybody can handle the USB thumb drive RAW format problem easily.
Data Recovery from RAW USB Thumb Drive
You need to rely on a data recovery application in order to recover files off a RAW USB thumb drive. iCare Data Recovery Pro is read-only data recovery software which offers different scan modes to resolve data loss problems in various situations. With this data recovery software, you are able to recover images, audios, video, office files, etc from USB thumb drive like SanDisk, Kingston, Toshiba, Transcend, and more. If you still feel hard, you can follow the step-by-step guide below to perform RAW drive recovery free from thumb drive

Step1. Select Scan Mode
Download and install iCare Data Recovery on your computer. After running the software, you can see that the software has three scan modes. To recover data when there is RAW drive error on your USB thumb drive, you should select "Deep Scan Recovery" mode.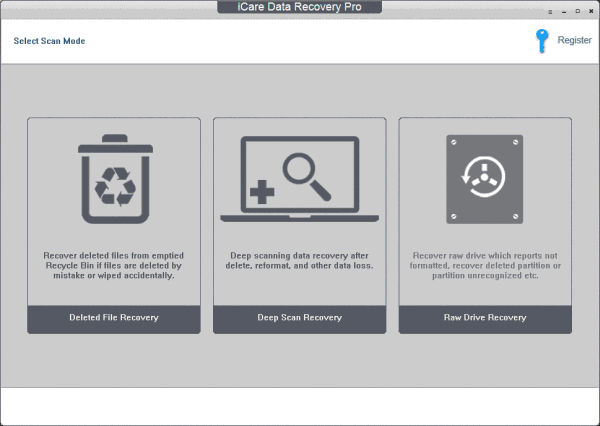 Step2. Choose the RAW USB thumb to scan
Before running the software, you need to connect your USB thumb drive to the computer. When the software is launched, it can detect the RAW USB thumb drive as an unknown device. You just need to select the USB thumb drive and click "Next" button so that the software can scan it for lost files.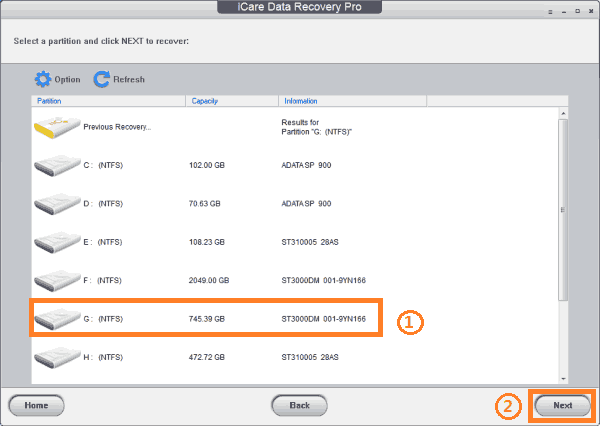 Tip: Usually, we advise you to wait patiently before the scanning is completely. However, if you do not want to wait, you can also click "Cancel" button in scanning process and then the software will show all found files.
Step3. Preview and save lost files
After scanning, you can preview files like images and Microsoft files. Then, you can select all lost files to restore. When you select the place for data storage, you should not save the recovered data to original USB thumb drive.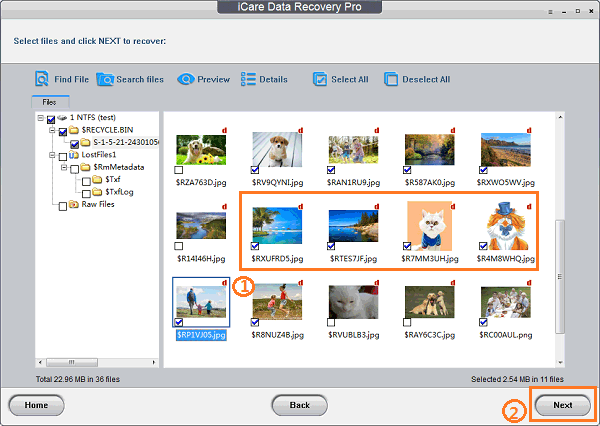 Fix USB Drive RAW Error after Data Recovery
How do you fix USB thumb drive RAW error? Well, if iCare Data Recovery has already helped you recover all inaccessible files, you can format the USB thumb drive to change its file system from RAW to FAT32. You can also run CHKDSK for RAW drive error on the flash drive.

---
Related Articles
Hot Articles
Hot Tag: usb recovery | usb resource | raw usb