How to Convert RAW Kingston Flash Drive to FAT32
How do you convert a RAW Kingston flash drive to FAT32 when it contains some very important and unique data? Do not worry! Data is recoverable as long as your Kingston flash drive can still be recognized by PC. Here are some similar FAQs and you can read them first of all:
My 64GB Kingston flash drive contains more than 60GB data, so I want to move all data from this flash drive to my computer. After connecting the Kinston flash drive to my PC, Windows system recognizes the flash drive as a removable disk. However, it shows me a message disk drive need to be formatted when I want to open the removable disk. Then, I realize that this flash drive becomes RAW and it shows 0 byte space. How do I convert Kingston flash drive to FAT32 from RAW for data recovery?"
"Can I access a RAW Kingston flash drive ? I have a Kingston flash drive, but this flash drive became RAW format on my computer and cannot be open. I need help to restore all inaccessible files from this flash drive? Can anybody tell me what to do?"
"What to do if I need to change a RAW Kingston flash drive to FAT32 when there is some important data on it? Do I have chance to recover deleted files from flash drive without software before formatting the Kingston USB?"
Kingston Flash Drive RAW File System Data Recovery
Try iCare Data Recovery to recover different types of files including mp3 file, mp4 files, 3GP files, MPEG files, audio files, JPEG files, BMP files, GIF files, office files, etc when your Kingston flash drive says RAW format and becomes not accessible. This software provides a safe solution for data recovery without touching any previous inaccessible data. You can refer to the instruction to restore data from RAW Kingston drive:

Step1. Download iCare Data Recovery. Select a scan mode.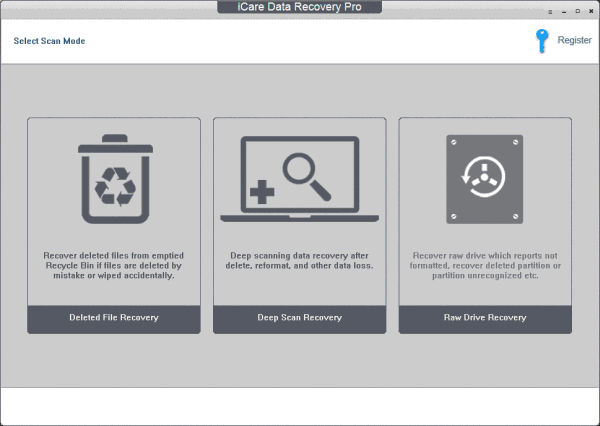 Step2. Choose the Kingston drive to scan.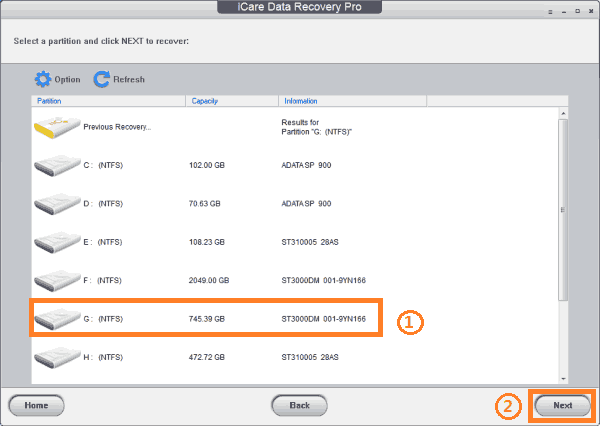 Step3. Preview data and save them to another drive.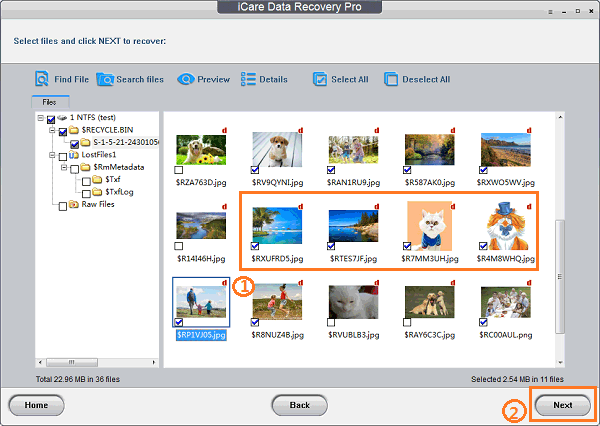 iCare Data Recovery is only helpful with RAW drive recovery free, then is it possible to convert Kingston flash drive from RAW file system to FAT32 after data recovery? Yes, you can format the Kingston flash drive to fix its file system after data recovery. For a USB that is large, you can reset it to change RAW to NTFS.

---
Related Articles