How Do I Fix RAW SD Card That Is Unable to Format
How do I fix RAW SD memory card that is unable to format? Sometimes, an SD card will turn to RAW file system and asks to reformat on your camera, phone or computer. However, you might fail to format a RAW SD card to FAT32 since system reports a warning message like "Windows was unable to complete the format." Here are some related cases:
"How can I fix the RAW drive error for my SD card when Windows cannot format the card? My PC with Windows XP OS said that the SD memory card changes to RAW and it needs to be formatted, but the format was not completed because Windows system pop up another message saying cannot format the SD memory card. What should I do to format the RAW SD card with all data back?"
"Hi there! Is there any solution for SD memory card RAW file system fixing without reformat? Windows was unable to complete the format with unknown reason, so I wan to look for another way to convert the SD card from RAW to FAT32."
"Hello! I need some help for RAW SD card data recovery when the card is unable to reformat. This morning, I realized that my SD card is not accessible in digital camera, so I connected the SD card to my computer in order to copy all photos to another media. However, my computer said SD card requires formatting. What can I do to fix the problem without losing data?"
"Can I convert RAW to FAT32 for my 4GB SD card? I tired to format the RAW SD card to fix the RAW drive error, but the SD card is unable to be formatted on my phone or computer. Can anybody tell me what to do to resolve this problem?"
Data Recovery When RAW SD Card Is Unable to Format
You can use iCare Data Recovery to recover all inaccessible data from the RAW SD card at first. iCare Data Recovery  is compatible with Windows OS for all brands of SD card recovery when it is not accessible due to RAW file system. Connect the RAW SD card to a Windows PC and follow the steps below to recover data off RAW SD card:

Step1. Download and install iCare Data Recovery on your computer. Launch the software and choose a proper scan mode.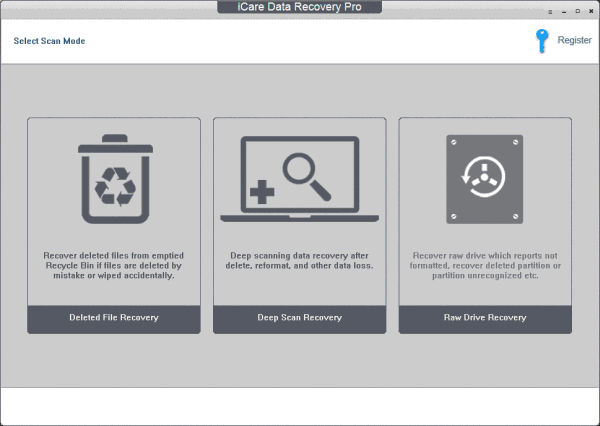 Step2. Select the RAW SD card and wait the software to scan it.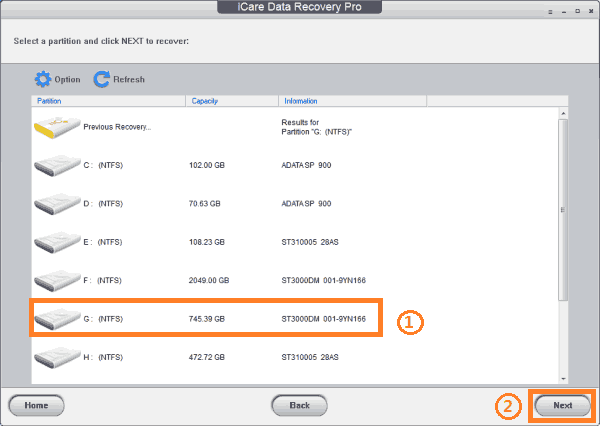 Step3. Preview the files after scanning and then save the lost data to another drive.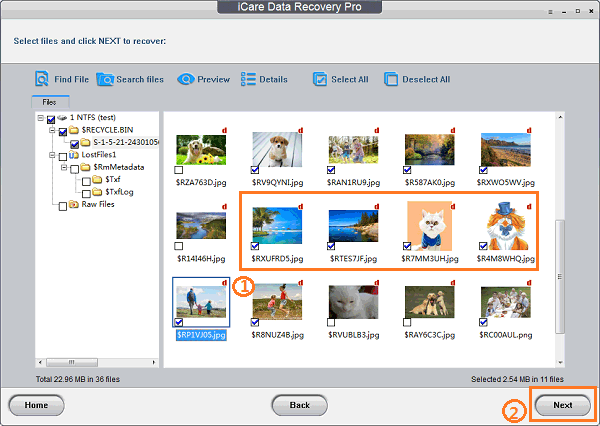 You full or quick format SD card when it says the SD card cannot be formatted? When you are unable to fix RAW SD card since it is unable to format, you had better make it clear the reason why your SD card turns to RAW and needs to reformat so that you can take correct measure to fix the problem. What you should know is that you have a good chance to get back data from the inaccessible RAW drive by using free data recovery software iCare Data Recovery even if you are unable to format it to fix the error.

---
Related Articles