Hard Disk Crash while Trying to Clone - Solution
System failure during clone in process, how to recover data from its drive?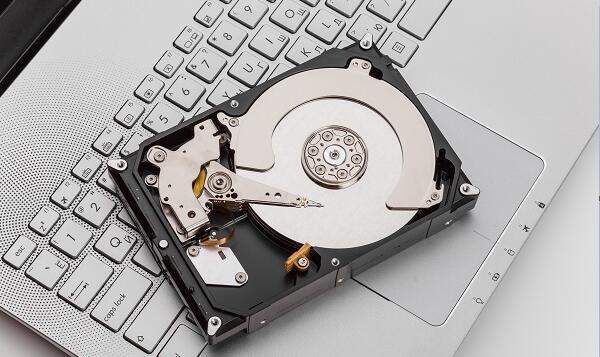 Many people are very well familiar with the term-clone, it has its implementation in our everyday life even to smallest things such as data back, a type of clone happened to our modern-day life. A hard disk crash occurs when a hard disk drive malfunctions and the stored information cannot be accessed with a properly configured computer due to its system errors or dis-functional.
So, what could happen if I try to clone my hard disk data and suffered a crash?
The following email is from one of iCare users.
Dear Icare recovery,
Thank you so much for your program, I was devastated when my laptop hard drive crashed and I could not access it anymore. After countless searching in Google, I found CNET, and other tech websites recommending you so I downloaded your free program and was able to retrieve my important docs.I was surprised that it worked. I thought the files are gone forever!
This is an amazing product and I recommend anyone who has a similar situation to use this program, as I lost all hope and Viola! I got my files back.
--Ashraf
For such circumstances, stages such as below should be taken. When system unexpectedly crashed during file copying process aka cloning, data losses might happen when system fails to backup all files or it stops due to technician failure/experienced file losses during such process.
Download iCare Data Recovery to rescue a crashed hard drive.
What can iCare Recovery be put into implementation under such circumstances?
Step by step instructions to recover file losses during transferring stage when system fails to load:
1 Download the software
2 Install and simply launch it
3 Try every recovery mode for recovering more files purposes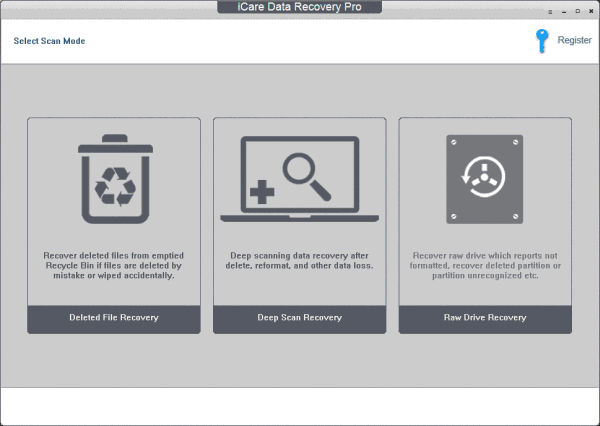 4 Specifies the crashed disk parts and recover
5 Select files which need to be saved again to its original drive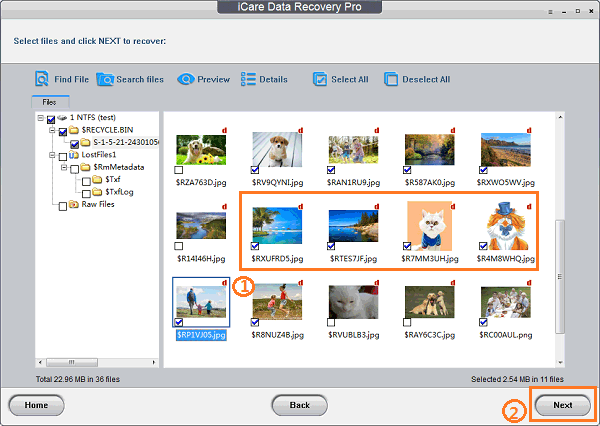 Hopefully this content will help you with solution which provide best results. As a hard drive problems fixing technician, I strongly recommend you stop using your hdd before taking any actions and find read-only data recovery application like iCare Data Recovery for rescuing crashed hard drive files. For further use and information, please do not hesitate to contact us.

---
Related Articles
Hot Articles
Previous: hard drive suddenly crashed
Next: how to recover deleted files from external hard drive with cmd