Remove Memory Card Shortcuts Virus and Recover Data
"I have an 8GB memory card, but all files stored on this memory card become shortcuts. I have no way to open any of files. Please tell me if there is anything I can do to resolve the problem or access the files."
"I connected my memory card to my computer, it can be detected as an external disk by Windows system. However, after opening the memory card, all folders and files become shortcuts. I was unable to read those files. What is wrong with my memory card? How can I get back files from memory card when files show shortcuts only?"
"The antivirus software pops a message to say it detected virus on my computer when I was transferring some data from memory card to hard disk. I ignored the message, but the data transferring process is stopped after a while. When I went back to transfer data again, memory card shows shortcuts only. Can I fix the problem with data back?"
"My memory car shows shortcuts only when I inserted it to my laptop, but I have some important data on this card. Can anybody tell me how to recover pictures from memory card that shows shortcuts only?"
How to fix memory card shows shortcut error
Also read: how to remove shortcut virus from pendrive
Data Recovery from Memory Card That Shows Shortcuts Only
When memory card shows shortcuts only, you should make sure if the files are corrupted. In most cases, the reason why files become shortcuts is that the files are corrupted due to virus infection. If files get corrupted due to virus infection, you may be unable to get them back. If files are not corrupted, you can use iCare Data Recover software to get back lost data from your memory card. This data recovery software enables you to recover all types of files from memory card such as SD, XD, CF, memory stick and more. You can follow the steps below to recover files off memory card:

Step1. Run the data recovery software and choose a scan mode.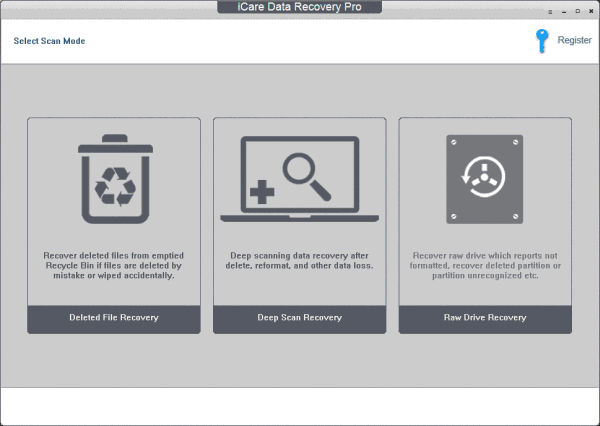 Step2. Choose the memory card and let the software scan it for lost data.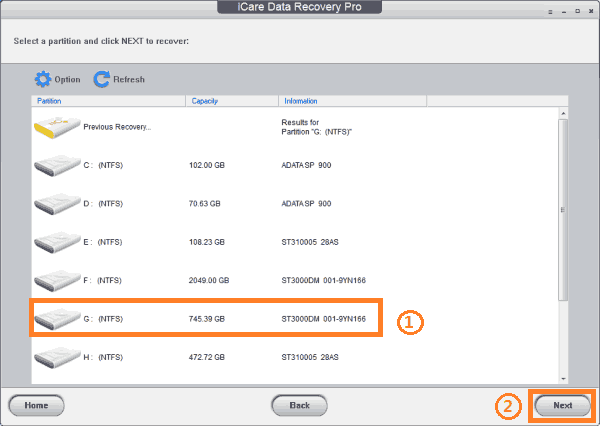 Step3. You can preview found images and recover the files you need.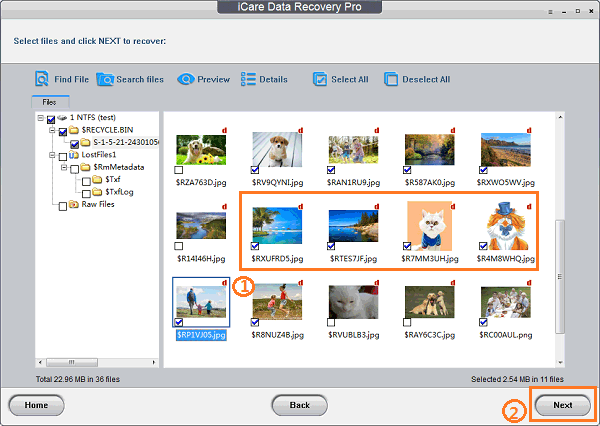 Memory Card Shows Shortcuts due to Virus Infection
When a memory card is infected with virus, it may corrupt the file system of your memory card. In this situation, you had better not run antivirus software before data recovery. Sometimes, antivirus software might detect the data on your memory card as virus and delete it. Therefore, you had better run data recovery software to restore data before running anti-virus software.
---
Related Articles