Free Download SD Memory Card Repair Apps
SD card repair app download to fix corrupted sd card android
Also see -> 7 free sd card repairs with/without software on Windows 10
Repairing memory card with app on Android could be easy since a reformatting on mobile or device would make the memory card work as a brand new one.
Format SD Card on Android to Repair IT
The formatting could be done on camera, device or android mobile to get the sd card repaired. You may format them by the following methods.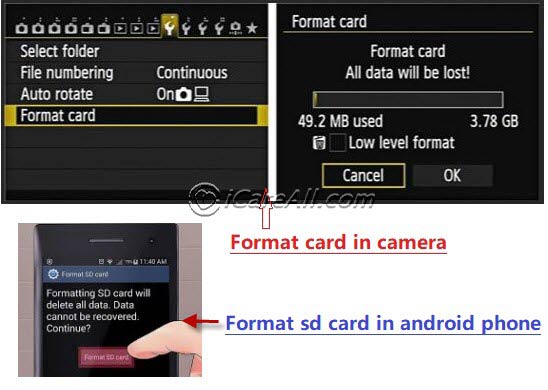 Tips: If you are wondering whether there are some sd card repair toolkit app on android, no useful ones that could do the charming job as the formatting.
If you get any alert message on an SD, it indicates that SD card might be corrupted and you can make full use of data recovery software - iCare Data Recovery Pro if you want to perform corrupted SD card recovery and it is totally free if your data is within 1gb. Then, you can use different methods to repair various SD errors on Windows.

Free SD Card Error Repair on Windows
Download iCare Data Recovery Pro to recover data from SD memory card when Windows computer shows error message and you need to repair the problem.
Restore Data off SD Card When Showing Errors on Windows
There is software that can repair SD card error without data loss by using SD memory card data recovery software to recover files from corrupted SD card. iCare Data Recovery Pro is such read-only data recovery software, which enables you to restore different kinds of files such as images, video files, music, documents, etc from any brand of SD card.
This data recovery software can work on Windows XP, Windows 7/8/10, etc. You just need to connect your SD card to computer and follow the steps below if you do not know how to recover deleted files from SD card step by step:
Step1. Launch the data recovery software and select a recovery module.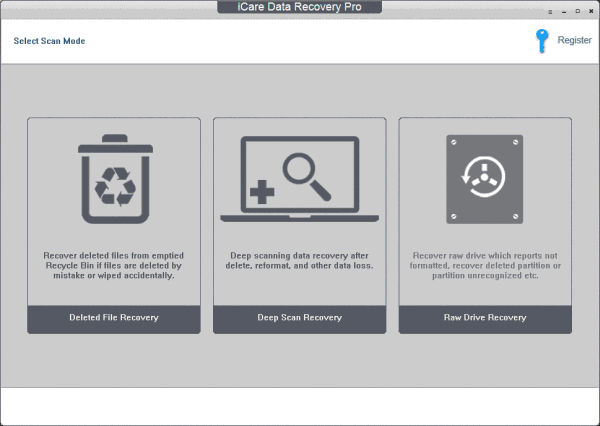 Step2. Choose the SD card so that the software can scan it for lost files.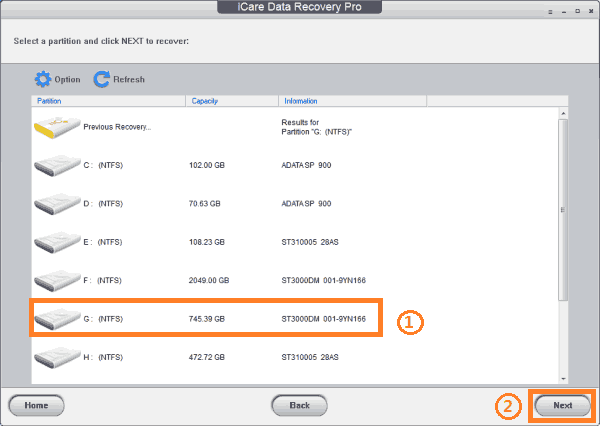 Step3. You can preview the pictures and recover all data you need.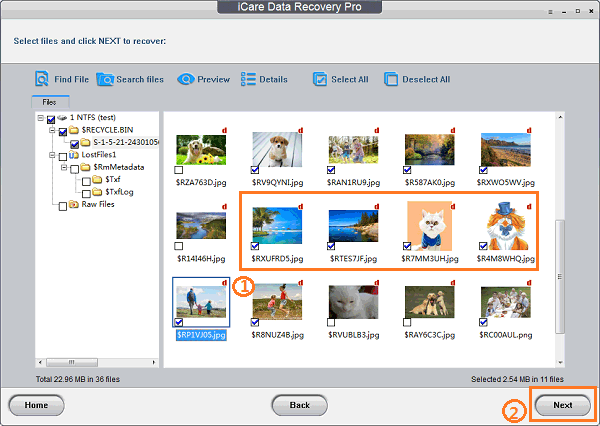 Common SD Card Errors and Solutions
You could receive different error messages when you cannot read or write data on an SD card normally. Here are some common error messages that you may receive on Windows XP:
1. SD card is not formatted do you want to format it now
SD card may show disk drive not formatted alert message (showing as the image below) on Windows XP, mobile phone or camera.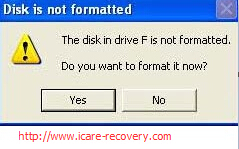 2. SD card is blanks and shows unsupported file system
On smartphone, it recognize SD card as a blank media with unsupported file system. If you insert an SD reporting the error on phone to Windows XP, PC will show the message displayed in the first error, namely SD card not formatted. And SD card would turn to raw file system on Windows 11/10/8/7/XP OS.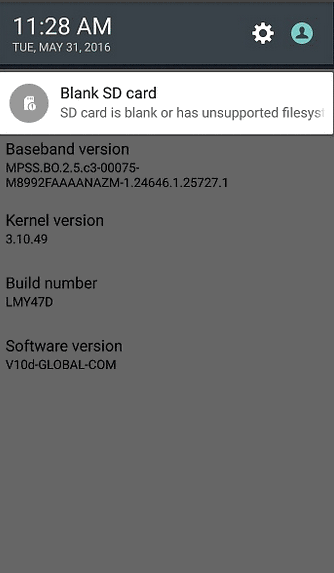 3. It asks to repair media card
It reports a media card has been inserted that contains errors. Do you wish to repair the media card now? Yes? No?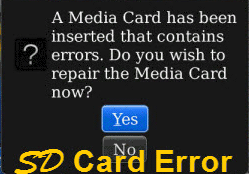 4. Windows reports there is no disk drive on SD card
PC shows there is no disk in drive, please insert a disk into drive every access to SD card on Windows OS.

Solution1:
These four situations are similar, you can try the solution as follows:
Step1: recover the data from the SD card with iCare Data Recovery.
Step2: format the raw file system into NTFS, FAT32, exFAT. You can try quick format tool, Disk Management, or CMD command prompt. I will show you the instructions to format the file system.
1: insert your SD card into computer with a card reader. Run CMD.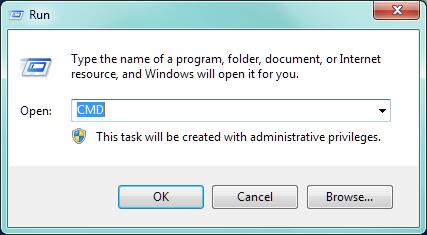 Repair error SD card with CMD
Step2: Type"format l: /fs:ntfs"(l is the drive letter of your raw SD card)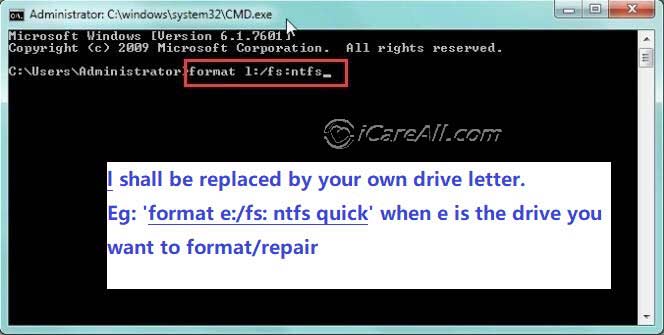 Repair error SD card with CMD
Solution2:
Repair damaged SD card in Windows XP/7/10/8 without software
1. You can format SD memory card if it shows disk drive not formatted error on Windows XP computer.
2. Run Windows XP built-in Error-checking tool to check if the SD card contains any bad sector. The Error-checking tool can help fix bad sectors on your SD card and make it available again.
It will be better if you can run antivirus software to scan the SD card to check virus.
Solution3:
Fix SD card error with CMD instead of formatting
For example, SD card shows as G drive on Windows, then you can enter following message:
Click Start> Run > type CMD > type chkdsk chkdsk g: /f, after which PC would run chkdsk to scan and repair the corrupted SD card.
Solution4:
Fix corrupted SD card error in Android without computer
If SD card is corrupted and shows error message on your phone or camera, you can open Storage on your phone and format the corrupted SD card.
You had better not install any program on your phone to fix a corrupted SD card in case of any risk. Please insert the SD card to a PC if you want to use any memory card repair software.
5. SD card is write protected
It would ask you to remove write-protection on the SD card in order to format the card.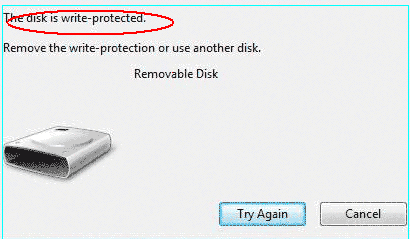 Solution:
Step1: Run CMD command prompt by pressing "Win+R", press OK to go.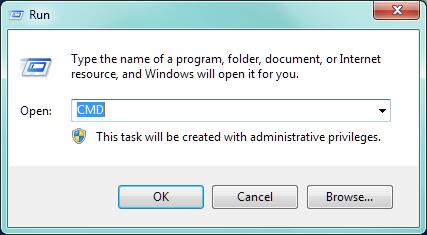 Remove write protection with CMD
Step2: Type "diskpart" in the window, press "Enter" to go.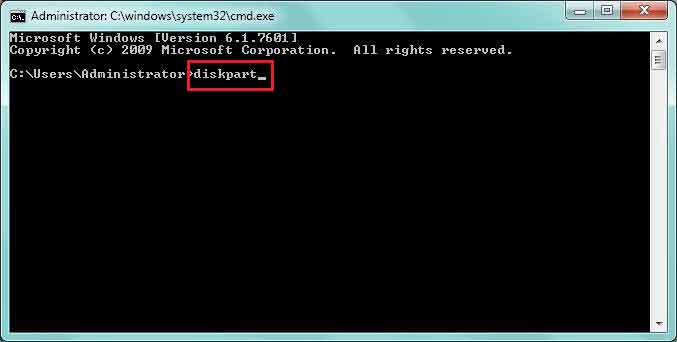 Remove write protection with CMD
Step3: Type "list disk" in the window, press "Enter" to go.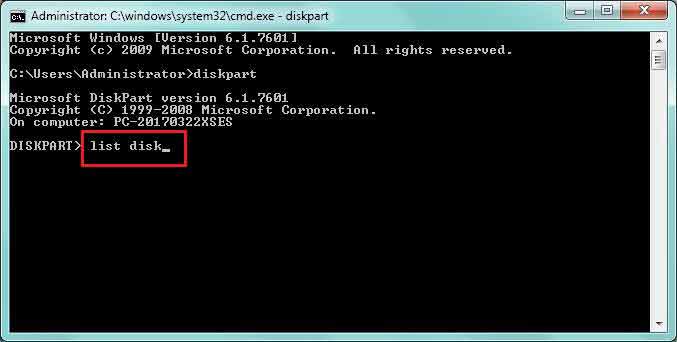 Remove write protection with CMD
Step4: Type "select disk 2" (2 is the disk you need to remove write protection.), press "Enter".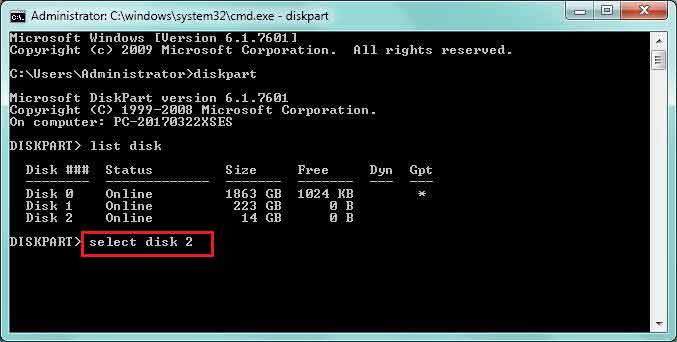 Remove write protection with CMD
Step5: Type "attributes disk clear readonly" in the window, and press "Enter".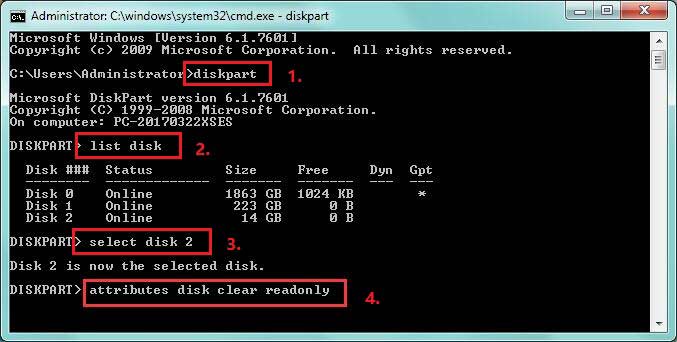 Remove write protection with CMD
The solutions for different SD card error in Windows have some differences, but here are some useful tips for any error:
1. It is never too late to perform SD card recovery using a data recovery tool before you take actions to fix the problem on the memory card.
2. It is worth waiting for even a few hours in order to scan the corrupted SD memory card completely and get back every lost file, so please do not stop before iCare Data Recovery Pro display all found files automatically.
Also read: best sd card repair software
Last updated on June 8, 2022
Related Articles
Hot Articles