Formatting Recovery Software for Samsung 8GB Micro SD Memory Card
Last updated on 06/02/2018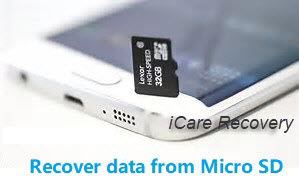 "I need format recovery software for my Samsung 8GB micro SD card data recovery because I mistakenly formatted microSD card on my smartphone. How can I recover data from formatted micro SD card?"
"Hi guys! Can you tell me if it is possible to recover data from formatted micro SD 8GB Samsung memory card? Today, I connected my Samsung micro 8GB SD card to my computer and wanted to download some music, but mistakenly I quick formatted the memory card. Now, I have no idea what to do to recover all my lost data. Can anybody tell me the solution for quick formatted SD card recovery?"
Format Recovery Software for Samsung MicroSD Restore
Data is recoverable from a formatted Samsung 8GB micro SD card as long as the card is not overwritten or physically damaged. What you need is to use a professional data recovery program. iCare Data Recovery Pro is a read-only memory card data recovery tool which is able to recover files when you format Samsung 8GB micro SD card by mistake or due to other reasons. By using this recovery software, you can recover any type of files after formatting. Follow the steps below to recover data after formatting:

Step1. Launch the data recovery software and choose a recovery module.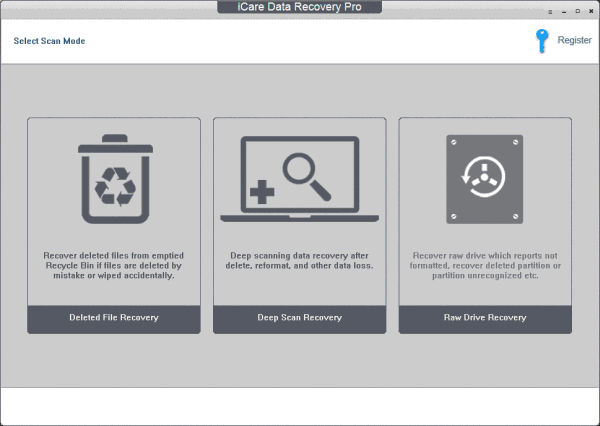 Step2. Choose the Samsung micro SD card and then you only need to wait during scanning.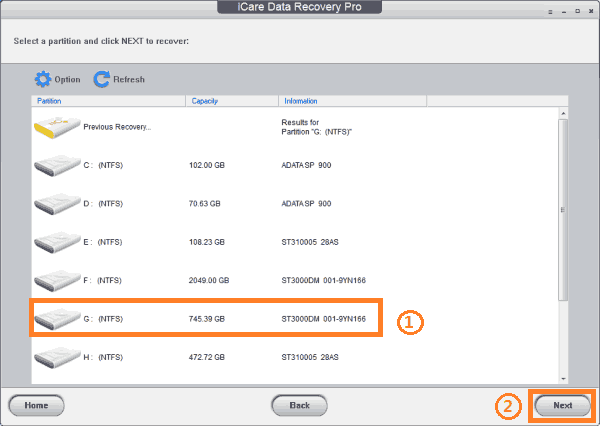 Step3. Preview the found pictures and recover the data you need.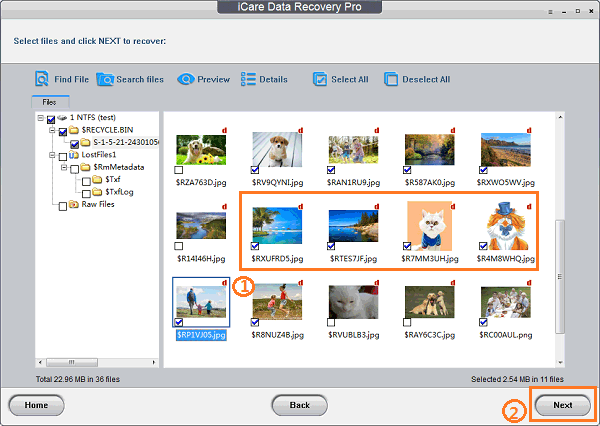 Reasons Why Format 8GB Samsung MicroSD Card
It does matter why you format your micro SD card, you can use the format recovery software to recover deleted files from micro SD card for Android or other devices by connecting the card to a Windows computer.
Samsung 8GB Micro SD Card Cannot Be Formatted
"My friend told me that data is recoverable from formatted memory card, but the most important thing is not to write new data to the formatted card. Well, I formatted my 8GB Samsung micro SD card by error and unfortunately I wrote some new files to the card after formatting. I want to know do I still have chance to recover files from micro SD card."
"Please tell me the solution for micro SD card format recovery. My Samsung 8GB micro SD card needs to be formatted when I attached it to my computer. I cannot open the memory card if I do not format it, so I want to know if I can get back lost files after formatting the micro SD card."
You can format the Samsung micro SD 8GB card either on your mobile phone or computer once all data has been restored.
==>> If the micro SD card is unable to be formatted, please go to this article - Windows cannot complete the format problem fix>>

---
Related Articles
Hot Articles