Fix HDD WD External Turn into RAW Problem
Question: How to fix HDD WD external disk turn into RAW problem?
"How can I fix WD external HDD when it changes to RAW file system? There are lots of important data on this RAW external HDD, so I cannot simply format it to fix the error. I want to know a useful solution for RAW problem fixing without any data."
"I have a WD external hard drive changes to RAW file system after power outage of my computer. I think the WD external HDD might be corrupted, but I have important data stored on this external HDD. Can somebody recommend a way to fix HDD WD external disk RAW error with data back?"
"Why did my HDD WD external hard disk convert to RAW drive? What should I do to convert RAW to NTFS without formatting external HDD WD? Please let me know if anybody knows the solution."
"Oh, my God! My HD WD portable hard drive says RAW format and asks to reformat on my computer. Is there anything I can do to solve this problem?"
You might see such kind of questions in many places. When encountering the similar problem, you can use professional tool to recover data from Wstern Digital and fix the RAW problem by formatting the WD external HDD to NTFS.
Data Recovery When HDD WD External Turns to RAW
iCare Data Recovery Pro is able to recover files from HDD WD external disk when it changes to RAW and becomes inaccessible. This data recovery software can work on Windows platform to help data recovery from RAW drive, so you need to plug the RAW WD external HDD to a Windows PC and follow the steps below for recovery of excel, word, ppt, video, music, photos, etc:

Step1. Download and install iCare Data Recovery on computer. Launch the software and choose a proper scan mode.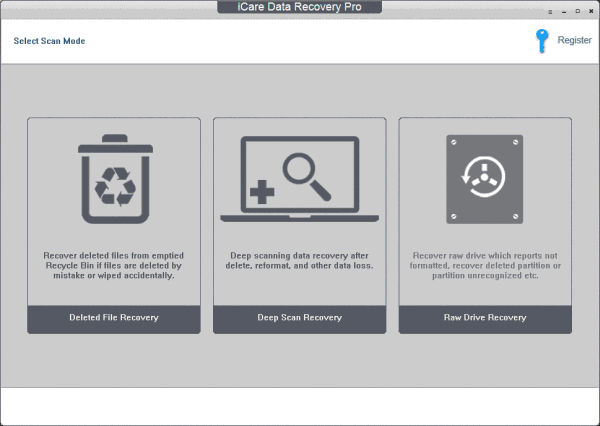 Step2. Select the RAW WD external hard drive and let the software scan it for lost data.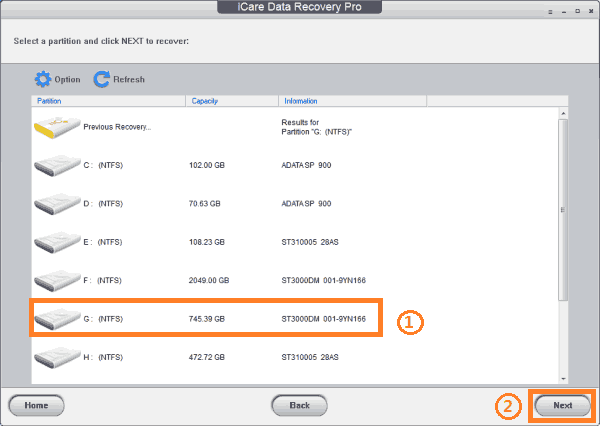 Step3. You can preview the found files after scanning and then save the lost data to another drive.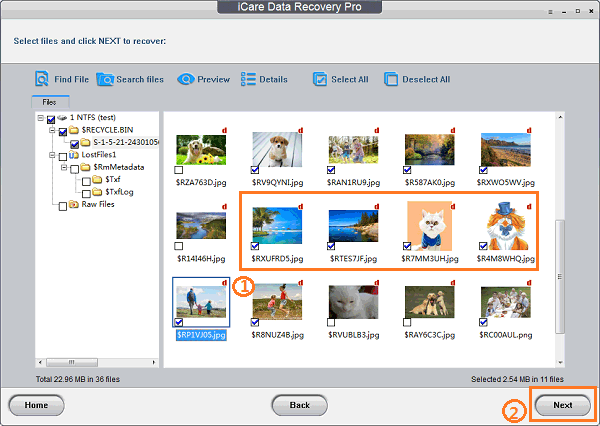 Fix HDD WD External Disk RAW Problem
After saving all lost data to another drive, you can check if all needed data has been restored. Then, you can quick format or full format the WD external hard disk drive from RAW to NTFS to fix the HDD WD external disk RAW problem. It is strongly recommended not to format the RAW drive before data recovery with RAW drive recovery software because it might cause important data to be lost forever.
==>> Related Information: Convert RAW file system to FAT32>>

---
Related Articles