Data Recovery from Toshiba Micro SD Card
What can you do to recover data from micro SD card Toshiba in follow situations?
"My Toshiba micro SD card has been infected with virus and now I cannot open the card. Although the micro SD card can be recognized when I connected it to my computer, system always repeats a message that micro SD card is corrupted when I want to access the card. I have tired to run anti virus software to scan and kill virus, but the micro SD card is still not accessible. Does anybody know how to fix this problem?"
"Can I unformat micro SD card to get back lost files after mistakenly reformatting? If anyone knows the solution, please give me a hand. Those files lost form my micro SD card are very important to me. Thanks for your help!"
"I am going to crazy because I accidentally deleted several photos from my Toshiba micro SD card for my Android phone after connecting it to my computer. As a matter of fact, I wanted to delete files from my hard disk, but mistakenly I deleted files from micro SD card. Can I perform micro SD card recovery for Android?"
Solution for above users:
If you run into the similar situation that you want to recover lost data from a Toshiba micro SD card, you may need data recovery software for memory card.
Video - Memory Card Recovery
Also read: memory card photo recovery
Restore Files from Toshiba MicroSD Card

Step1. Launch the iCare Data Recovery and choose a proper recovery option.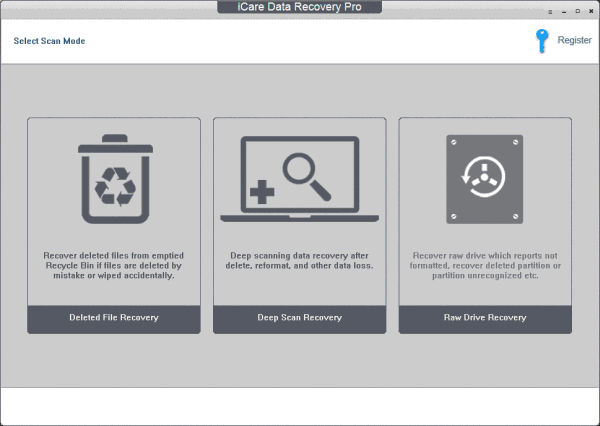 Step2. Choose the Toshiba micro SD card and then the software will scan it for lost files.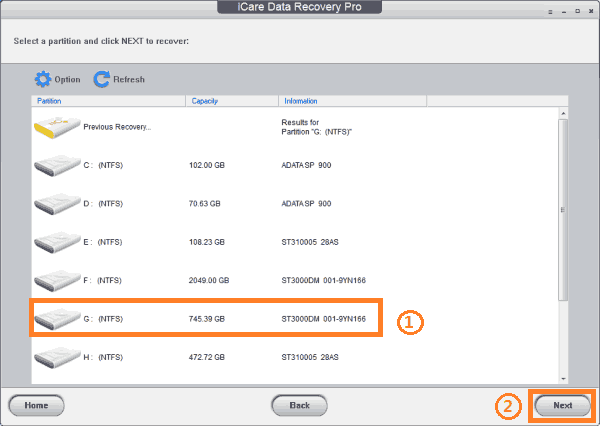 Step3. Preview the found files after scanning and restore the data you need.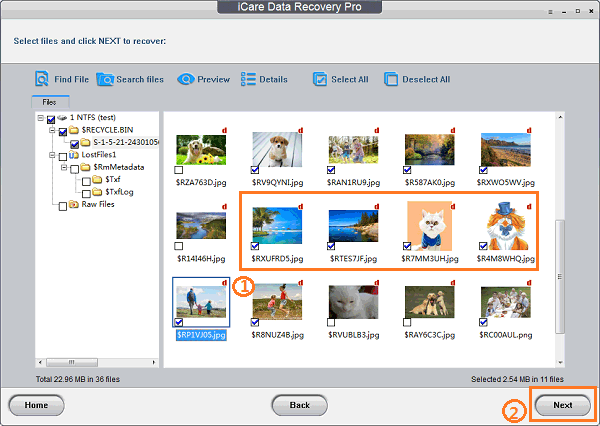 Mistaken deletion, formatting and micro SD card error are common reasons for data loss. If you meet such kind of problem, the key point is that you should not write new data to the micro SD card after data loss because any data might overwrite the original data. Then, you can rely on iCare Data Recovery software to retrieve files the Toshiba micro SD card. This software allows you to recover data from micro SD card after formatting, deleting or even micro SD card is not recognized by mobile phone or computer. You can follow the guide below to perform data recovery:
How to Avoid Data Loss from Micro SD Card?
1. When you want to delete files or format your micro SD card, you should think it twice to make sure if you still need them.
2. You should use your micro SD card properly to avoid micro SD card error. For example:
You should switch off your mobile phone when you want to remove micro SD card from the phone.
Remove micro SD card from PC safely

Do not turn off your cell phone or computer during data transferring

Do not connect your micro SD card to public computer which may contain virus...
Also read: free memory card recovery software
---
Related Articles
Hot Articles