Can We Recover Shift Deleted Files?
Intro:
What would you do when you try to delete a file?  Either delete it directly from the directory tree, or press shift+delete known as "hot keys" for getting rid of some files. So can shift deleted files be recovered after actions such as deletion was taken? Like always, I am pretty sure you already know the answer will be yes. How could such action be taken for files deleted via shift+delete?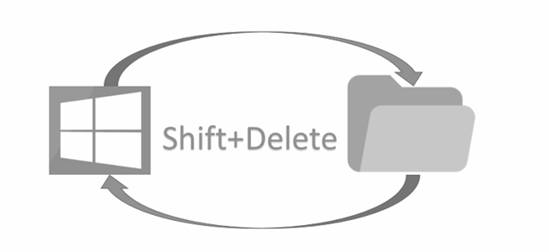 Recover shift delete folder or files
Now it all comes down to the process of recovery? So, for all those frustrated computer users who are trapped in their offices trying to find a solution to it? How can we be able to make things work?
One comments from this type posted:" I get hired to do the work, but all my documents are gone due to "fat finger effect" which I never meant to press at all times. Now I am sitting in the office like a buzz in my head that I kind of need those files back. I don't know what to do about it and deadline is like, err, tomorrow. I couldn't help wondering if any software can help me with cases such as this? Kind of an emergency case.Many thx~~!"
Simple process:
Option A:
if you are only trying to find a quick solution, which drives all your nightmare away, with the help of recovery software will be you best choice.This requires you stop running your computer and start immediately with shift delete recovery software which means data over-written can not be performed or transferring as well.
SHIFT DELETE File Recovery with 90-99% Success Rate of Recovery:
Usually if you did not make any more further changes after the shift delete, then mostly the deleted data can be restored. It is especially useful for memory card, external hd, computer hard drive.

Please note: shift delete recovery will not work on any SSD drives. You need to ask a local data repair center for recovering deleted files from sdd, which is beyond the work of any software.
Download iCare Recovery Pro and get started with an easy undelete solution.
Run installation and launch the product.
Simply select the most suitable recovering mode and start scanning your drive where the files were located. Usually you may try every recovery mode provided in the software for the best chance of recovery.
Here is a photo that represents how the shift delete tool can work for recovering files by letting you see a list of data on your drive.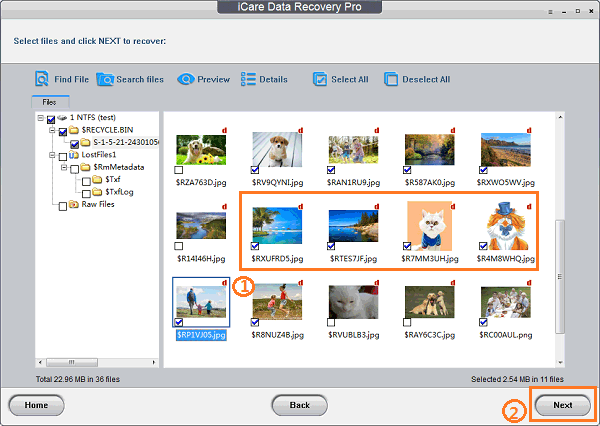 Found shift deleted files by iCare
Find your path and press save.
Option B:
If you have setted up a restoring point. Restoring your windows to the previous version.
Click on the folder where the original files were stored and click property, simply select your restoring point which setted up and press restore. Or you can find you restoring type here as below. This require a previous backup before any restoring happens.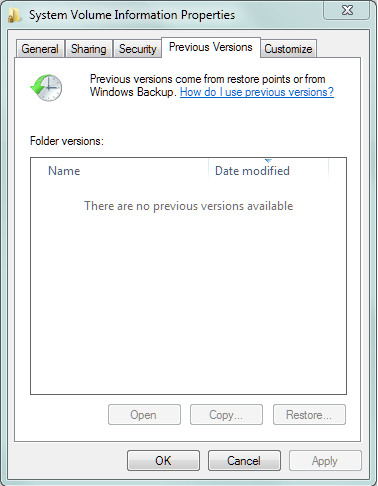 Conclusion:
All those steps seem quite simple but when comes to results. It is only a little difficult with the backup restore method and it wont always work since you may have used the shift delete option before the program can take an action of backup copy.
Note: if you are using ssd hard drive, it may make it most difficult for recovering deleted files from ssd. Usually it wont work for ssd.
What's the last option when software or any method that does not work for your case after you accidentally used shift delete key? Go to a local data recovery repair center or usually a computer repair center for help.

Updated on March 20, 2018
---
Related Articles
Hot Articles
Previous: How to recover data after power outage