Can I Unformat SD Card in HTC Smartphone
"I accidentally formatted SD card in my HTC mobile phone when I was viewing some files on the card. There are some photos, videos and music on the SD card, but I just want to recover the photos. Can I get back files after formatting SD card in HTC smartphone? What should I do?"
"I have encountered some problem with my SD card for HTC cell phone. It said SD card is damaged when I wanted to open the card, so I formatted the memory card without any other choice. Now, I can access the card normally, but everything on the card is lost. Do I still have chance to restore SD card lost data?"
"The 4GB SD card shows 0 byte space and has RAW file system, so I formatted the card to changes its file system from RAW to FAT32 when SD card asks to reformat. However, I realized that I have some important files on the card after formatting. Can I unformat SD card to restore files from mobile phone?"
From the situation above, you can find that you may need unformat software for SD card when you format it by accident or SD card reports format error.
Unformat SD Card with Data Recovery Software
Whether you format SD card by mistake or because of SD card not formatted error, you have a good chance to retrieve data as long as the original data is not overwritten. Usually, SD card will not be overwritten as long as you do not write any new data to the formatted SD card. Then, you can use iCare Data Recovery Pro, a read-only data recovery tool, to recover files from formatted SD card. With this software, you can recover all types of files with several steps:

Step1. Run the software and choose a recovery module.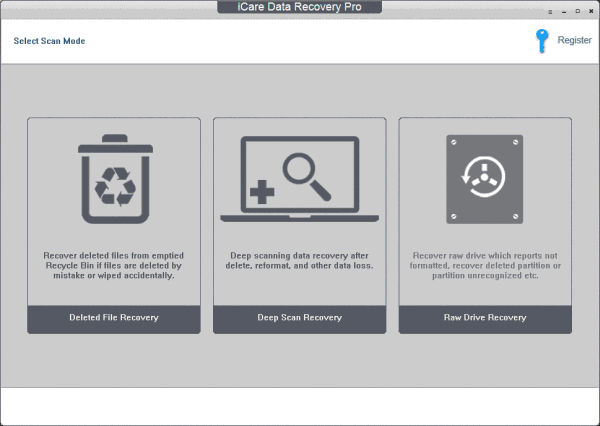 Step2. Choose the SD card as aim disk and let the software scan it for lost files.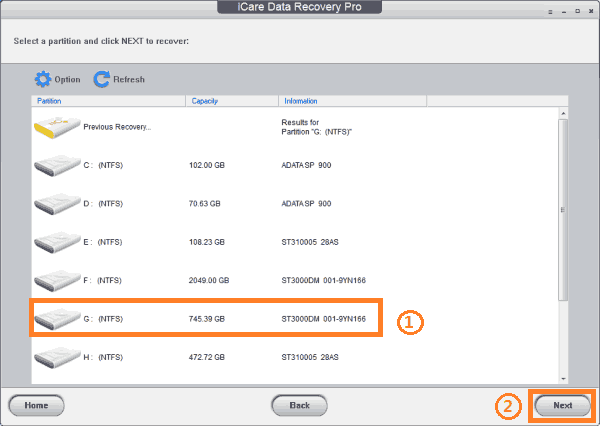 Step3. Preview the found files after scanning and then you can save the files you need.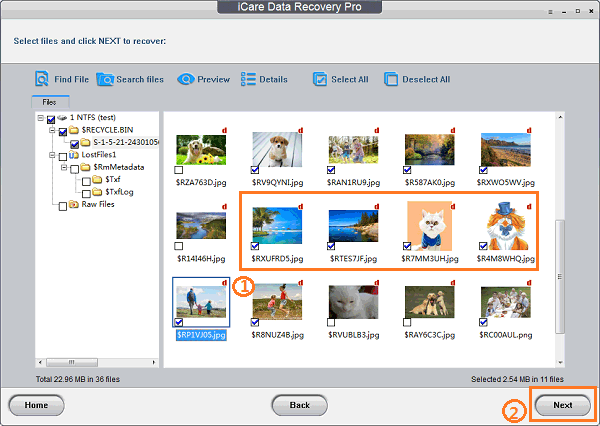 Undo Format SD Card for HTC Phone
Are you still wondering if it is possible to undo format SD card so that you can recover deleted photos from memory card? Generally speaking, you can unformat SD card in HTC mobile phone or other smartphone after formatting SD card by accident or due to SD card not formatting problem. What you need to do is to stop writing new files to the formatted card and then use freeware for SD card recovery.
Tips to Unformat SD Card
1. Do not write new data after reformatting SD card
2. Put SD card in safe place to avoid suffering physical damage
3. Do not save the recovered files to formatted SD card

---
Related SD Articles
Other Articles
Hot Articles