Fix C Drive Not Formatted, unable to format c drive solution
Situation1: Do you know what can I do now to recover data from C drive not getting formatted? Honestly, when trying to install a fresh copy of Windows 7 OS on my PC, I just could not format my Computer C drive since these was a large amount of crucial computer data that had not been backed up elsewhere. Hence, I directly installed the OS on the D drive. However, even doing this, after finishing the OS installing, the C drive is still empty. Do you know where my C drive data is? Please help me recover data from not formatted computer C drive! Thanks! 
Situation2: Hello, I am really afraid that I would erase all my important computer C drive data with immediate format. Do you have any idea for me to rescue it all out at first? In fact, this morning, when clicking my PC C drive to view and use some application files, a message just reports: "The disk is not formatted. Do you want to format it now?" But, I am still wondering to re-view my C drive documents yet. How to recover files after formatting hard drive C to fix the error? Thanks!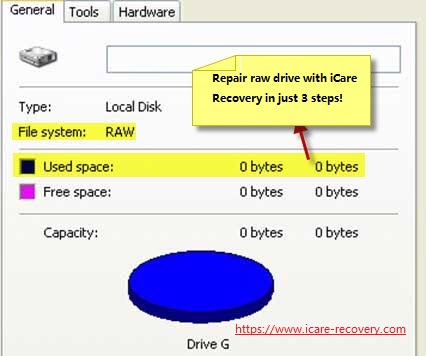 DISK file sytem raw unreadable
How to fix c drive not formatted error
Hey, guys! The first thing you are supposed to do now is to see whether you can still access the C drive information and back it all up on another external storage device. In this way, even when this C drive gets formatted, you still have chances to copy everything important back. But, if unfortunately you find no way to access anything inside now, in your case, stop doing anything related to this C drive, especially writing something new there, and download computer C drive recovery software to recover important data back firstly.
How to fix unable to format c drive problem
When c drive is not formatting, Windows is unable to format it since it is already in use. Here are some solutions that you may get c drive formatted in the following ways.
#1 - format c drive in bios
Read more info here: more method to format drive in bios or format c drive
#2 - Format c drive from another computer
Remove your disk from your current computer, and then connect it to another one as an external device to get the partition c reformatted.
Recover Data from C Drive Not Getting Formatted
Generally, no matter whether you've encountered not formatted error related to your external hard disk, USB flash drive, memory card or computer internal hard disk partition, like your C drive, you do get chances to recover original data back before it all is corrupted or rewritten by new stuffs stored on the same storage device. Therefore, in case that your C drive not getting formatted error problem goes worse and you will unluckily lose everything important at last, go stop using this C drive and follow C drive recovery tutorial to take all possible useful drive information back with ease:

Step1. Download computer hard disk recovery software to another computer drive and install it well there.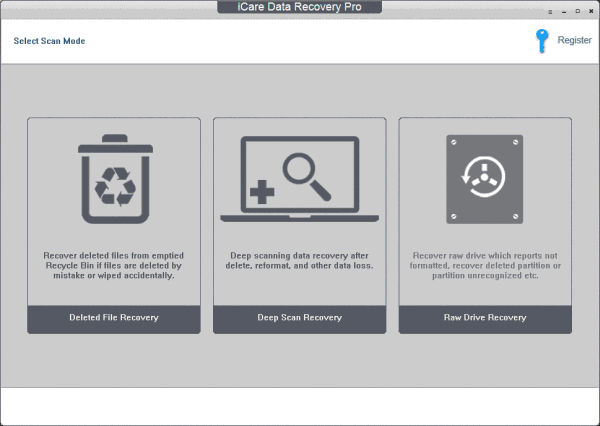 Step2. Click installed software to run it on your PC and choose proper data recovery modes.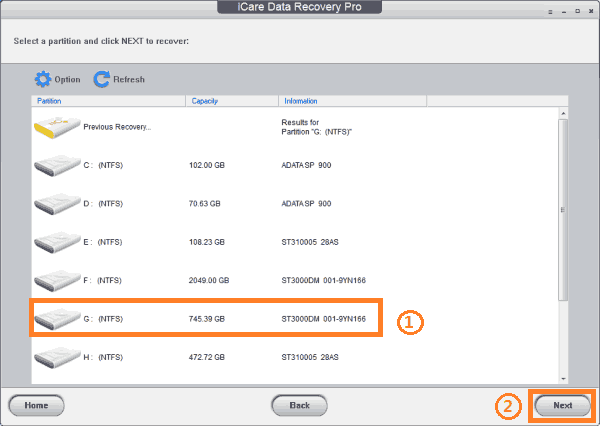 Step3. Preview the C drive files after scanning this C partition deeply and choose recoverable ones out.
Step4. Recover and save restored data to another storage device connected on your PC.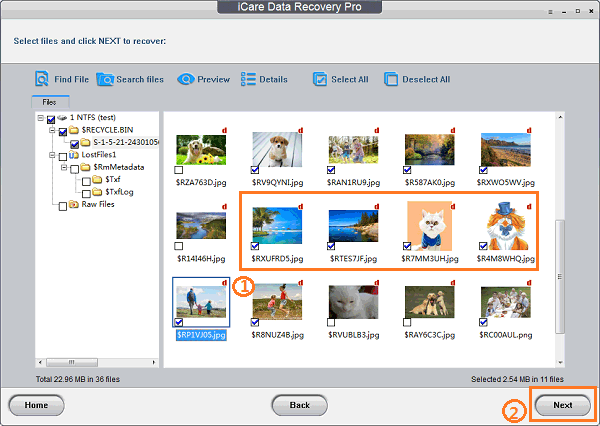 Act Carefully Like This:
* Allocate no new data to this C drive not getting formatted in case that your cherished data could be damaged unexpectedly.
* Select a completely different storage device to store the recovered drive data in case of data recovery failures.
* Choose effective drive data recovery software which can help show much more recoverable original drive data after thorough drive scanning process.
* Also prepare one or two drive data backups on different drives or devices immediately.
How to Format PC C Drive to Remove "Drive Is Not Formatted" Error?
In order to remove C drive "not getting formatted" error problems, you can format this computer C drive on your PC and see whether it can help do your computer stuffs as effectively as before. Merely check the drive properties or test it with CHKDSK to see whether it is still healthy. Of course, all of these drive error removing methods can cause no farther drive data loss trouble only when you do make C drive data backups well elsewhere. Hence, back up your C drive data on other USB hard disks, CDs or flash drives after data recovery processes.
---
Last updated on Aug 30, 2021
Related Articles
Hot Articles