What to Do When All Apps in Phone Are Giving MSG Unformat Not Working
Last updated on 24/04/2018
This page guides you to fix the problem without losing data when all applications installed on your phone have stopped working or has unformatted error.
App in Android Phone Has Stopped Working
You ever met the problem that all apps installed on your phone have stopped working? Probably, the message shows: "Unfortunately. [App name] has stopped". See following images:
Unfortunately. Messaging has stopped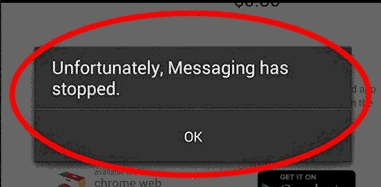 Unfortunately. Google Play Store has stopped

Unfortunately. Google Search has stopped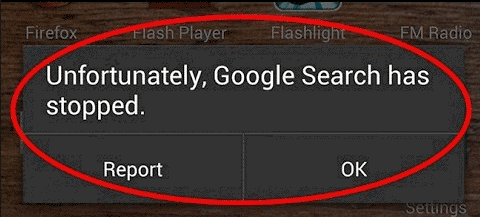 Do you have any idea for this error message? Many people have no idea, so they frequently asked:
"What to do when all Apps in phoe are giving msg not working?"
Firstly - Backup Data on your Phone & Recover Data
Before repair the problem above, it is advised you to backup all data firstly in case of unexpected file loss.
A simple way to make a backup for android phone:
Click "Settings" on phone > "Backup and Reset" > "Backup my data" > select the apps you want to make a backup
To get more other methods to make a backup of smartphone, please visit this site:
http://www.wikihow.com/Back-Up-an-Android
If app stops working and you cannot make a backup for it, you may need to use data recovery software to get back files. Here, we recommend you to use iCare Data Recovery Pro. It is a tool available for Windows users, so you can connect your phone to a Windows computer to retrieve files.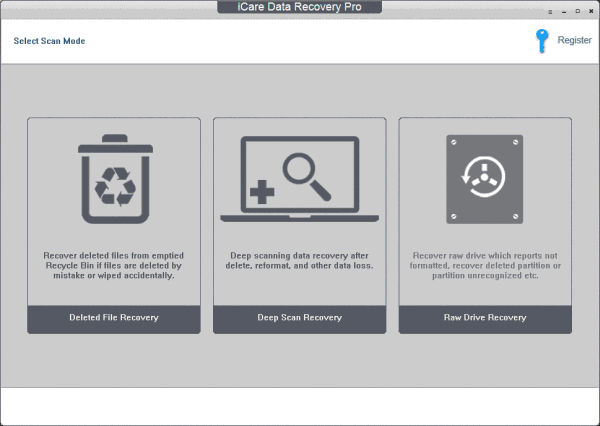 Free download iCare Data Recovery Pro
Fix All App Have Stopped Error MSG in Phone
When all apps do not work in your phone and show error msg, some people think whether they need to format the phone to fix the error. The answer is no! You can try following methods to repair the issue:
1. Clear or delete caches
Click "Settings" > "Applications" > find the app that shows error message and click "Clear caches"
2. Reinstall the apps that show error message
You can uninstall the apps which have problem and reinstall it from official site to reinstall it on your phone.
3. Check the internal memory of your phone
If all apps are installed in the internal memory of your mobile phone, insufficient space of internal memory probably causes the problem. Therefore, you can check if the phone still has enough free space to run all apps.
4. Check if the apps are compatible with the android operating system
If all apps stopped working after updating the android system, you should check if the applications are compatible with the new operating system. You should install the proper apps that can be compatible with the new updated android OS.
5. You installed the apps on improper media
If you install an app which can only run on android internal to the micro SD card inserted to the phone, the app probably stops working too. Therefore, you should install all apps in proper place to avoid such a problem.
All Apps Give MSG Need to Reformat Cannot Work
If all applications cannot work normally can show message needs to be formatted when you try launching it, probably the media used to install the app has problems.

Recommend: For this problem, you can go to this page: Fix not formatted error>>
---
Hot Articles
Related Articles
Hot Tags