Format Hard Drive Stopped at 0.5% - Can we still recover it?
Last updated on 8/10/2020
Hard drive is recoverable when you mistakenly format a hard disk drive and stop it when the formatting is in process.
"It began to format my hard drive by default when attempted to format the external HDD. I stopped the formatting at 0.5%, but files still got lost."
This is an FAQ showing in following site:
https://www.sevenforums.com/backup-restore/338698-accidentally-began-format-hard-drive-stopped-0-5-a.html
For this problem, we offer following solution and tips.
Accidentally Formatted Hard Drive Is Recoverable
The good news for all is any kind of format on a hard drive is recoverable. What you need is a format recovery utility.
Video - Formatted Disk Recovery
Generally, you have 3 choices to select a format recovery program for hard drive data recovery after formatting:
1. Format recovery free data recovery software
2. Format recovery software full version crack
3. Format recovery shareware
Here, it is recommended you to use a freeware or shareware instead of crack software. Why? This page shares the reasons: Risk of data recovery software full version with key number>>
Download alternative free format recovery program or shareware
iCare Data Recovery Free is free format recovery utility, which supports all kinds of hard disk recovery after format.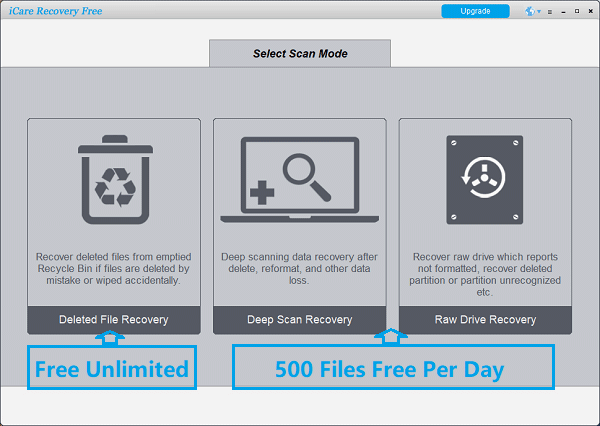 Free download iCare Data Recovery Free
iCare Data Recovery Pro is shareware for formatted hard drive recovery, but it enables you to free download and scan the formatted drive.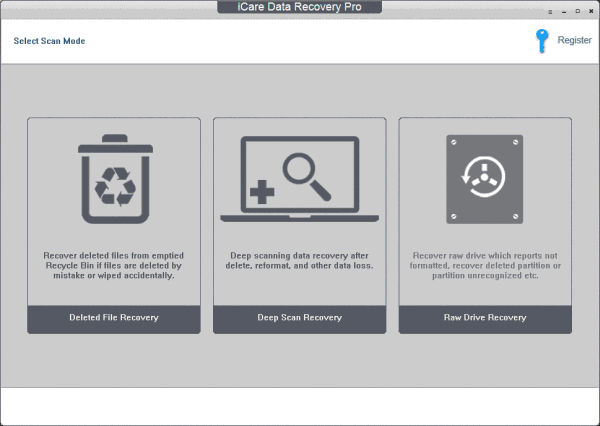 Free download iCare Data Recovery Pro
Hard Drive Format 100% vs. Stopped at 0.5%
Mistakenly or intentionally, once you begin to perform format, there is no way to avoid the data loss.
If the format is finished 100%, the hard drive becomes empty and system marks every sector on the HDD available for new data storage. You can open the hard drive normally to add new data.
If format is stopped in the process at any time, the hard drive will become RAW and unformatted. You are unable to open the hard drive before the formatting is completed.
The same thing is that you have opportunity to get back files after formatting hard drive whether the format is completed or stopped at 0.5%, 10%, 50% or 90%, etc.
All solutions and tip mentioned in this article are also helpful with memory card format recovery, pen drive format recovery, external hdd format recovery, etc when you perform format or reformat in the similar situation.
---
Hot Articles
Related Articles