Access to Memory Card Denied
"I bought a new digital camera yesterday and I inserted my old 4GB memory card to this camera just now to take some pictures. Everything goes well, but all of a sudden it reports an error message cannot access memory card. Access denied. What is wrong with the memory card or digital camera? How can I restore files from the memory card which is not accessible on both camera and computer?"
Data Recovery from Inaccessible Memory Card
It is a common error for memory card users that memory card is unreadable and reports different kinds of error messages. Memory card would be unreadable due to many reasons like virus infection, bad sectors, device malfunctioning, incomplete file transferring and more. The good news is that data is recoverable from an inaccessible memory card by using iCare Data Recovery software. Now, you can follow the guide below to recover files from memory card when you are unable to access the card:

Step1. Run iCare Data Recovery software and choose a recovery module.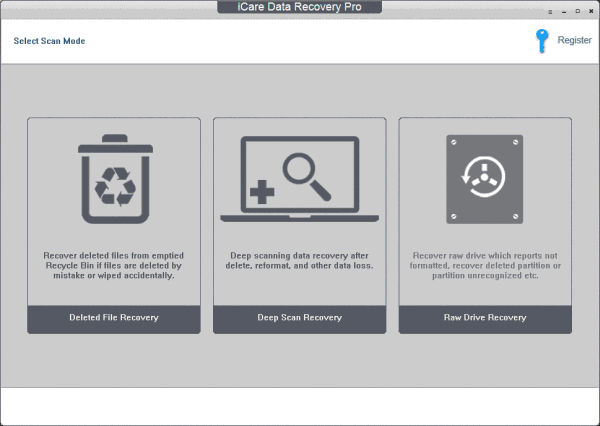 Step2.  Choose the memory card and let the software scan it for lost files.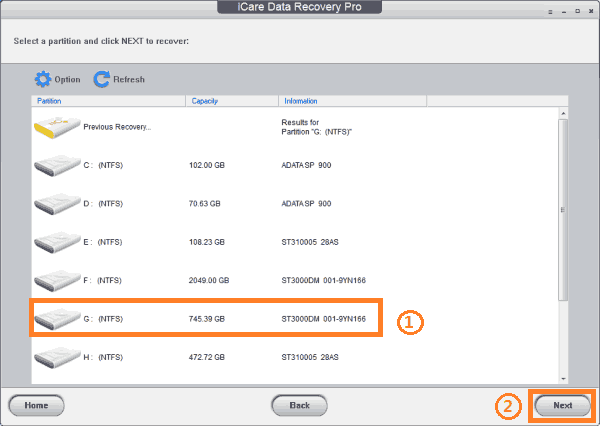 Step3. You can preview the found files and recover all of them in batch.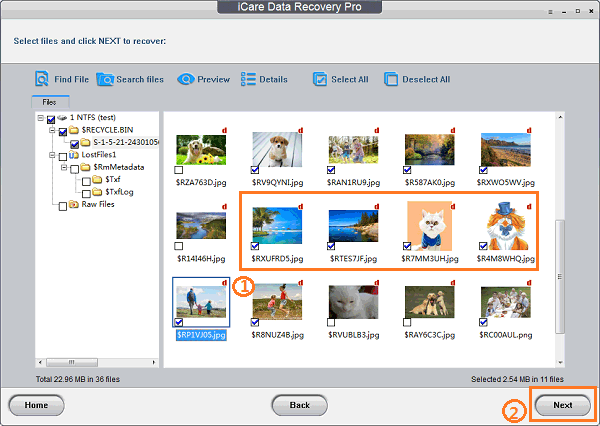 How to Fix Memory Card Access Denied Error?
Whenever you connect your memory card to computer it says access is denied if you attempt to access the card? How can you fix the memory card access denied error? Since you are unable to access the memory card, the first thing you should do is to use the data recovery software to recover files from the unreadable memory card. Then, you can try to format the memory card to fix the problem. If it keeps saying another message that memory card cannot be formatted, you can run Windows Error-checking tool to check if the memory card contains any bad sector. Besides, since virus infection can lead your memory card to be unreadable, you can also run anti-virus software to check if the memory card is attacked by virus.
SD Card Is Unreadable
There are different types of memory card, while SD card is one of them. An SD card is usually used in digital camera, mobile phone, PDA and more other devices for data storage. During the usage of SD card, you may run into the similar problem that SD card is unreadable. In addition to access to SD card is denied message, you may also receive some other similar error message when SD card is unreadable, which include:
SD card is not formatted do you want to format it now?
SD card is not initialized
All Memory Card Supported
Whenever you receive the error message and cannot access your memory card, you can follow the guide above to recover data and fix error. It supports all types of memory card such as SD card, mini SD card, micro SD card, MMC, SDHC, SDXC, CF card, XD card and memory stick.

---
Related Articles
Hot Articles