Step by Step Tutorial of iCare Recovery
Preparation: Download the program and find a Windows PC to get installed
Download iCare Data Recovery and launch the file icarepro.zip or icarepro.exe (please do not do any operation to the drive once data lost. iCare Data Recovery is read-only program that won't do any change to your drive if you just use iCare to scan the lost drive)

Step by Step Guide to Use iCare Data Recovery Pro Edition
STEP ONE: Launch iCare and then click one recovery mode (usually 'Deep Scan Recovery' is recommended)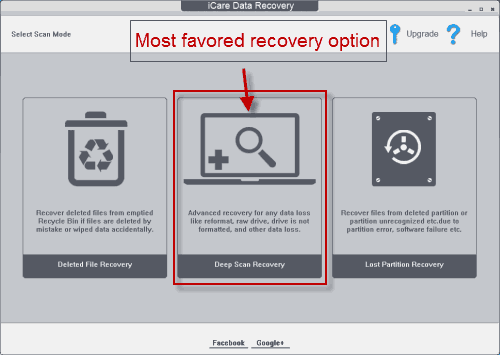 Step Two: Select the drive that you lost your data to start data scanning. Then you need to wait for scanning process to finish.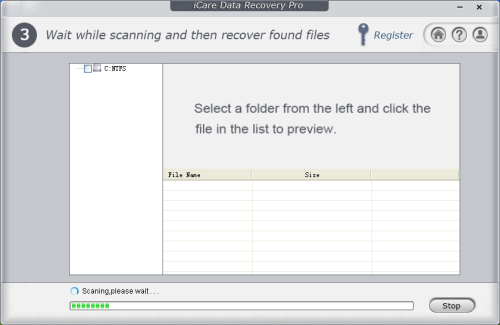 How long shall I wait for the software to finish the scanning?
For a 500GB data - 1 hour. If it takes more than 10 hours searching lost files from a 2TB drive, the disk may get corrupted. You need to cancel the searching and wait to see what's already found there.
Step Three: preview lost files (photos, word, excel files can be previewed)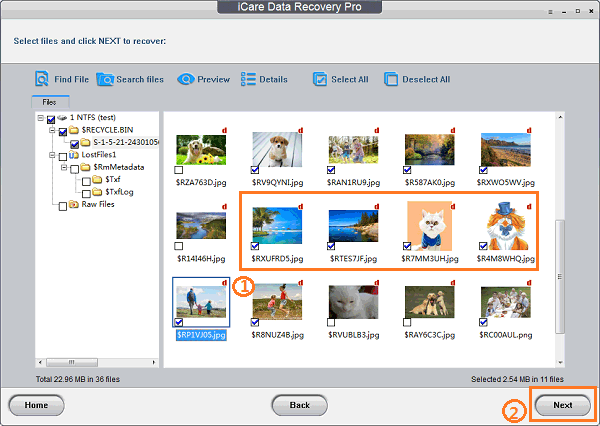 Step Four: save found files to a non-data-lost disk