Fix 'Memory card Not Formated Error' when it asks to format
Last updated on 1/12/2018
Table of Contents
Question: How to recover files from memory card when it has not formatted error or memory card in RAW filesystem and shows 0 byte space, but chkdsk is unable to repair the card?
Memory card format problems: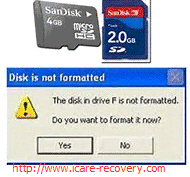 Memory card pop out not formatted message, turning to raw with 0 byte memory.
Microsd card became RAW and is in RAW Filesystem. It was FAT32 before.
Reformatted memory card by mistake and lost data
Card has not formatted error, shall I click yes to reformat it?
"Format the card, yes or no?"
CHKDSK is not helpful with raw memory card / stick
Will reformatting memory card erase data off the card?

Solution: Try iCare Data Recovery to restore files from memory card which requires formatting by using the Deep Scan Recovery option of this software.

>>Quick Solution for Unformatted Data Repair
Download iCare Data Recovery Pro to restore files from memory device when it shows not formatted error. Use the software to deep scan it to search all inaccessible data.
Tips: Do not do any operation to the memory card once it has error. Use read-only software like iCare Data Recovery to scan data from the memory card. It is read-only and won't touch the inside data.
Why iCare Data Recovery - User's Feedback
Recover data from not formatted error memory card
Step1. Download iCare Data Recovery Pro, install it on your PC and then connect your memory card to PC with a card reader.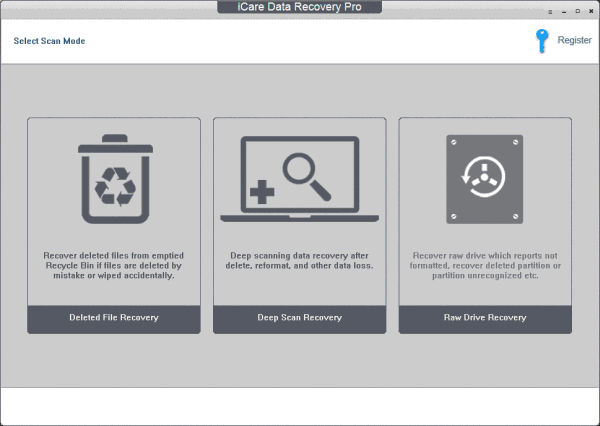 Step2. Choose file types you want to recover and then select memory card and then wait.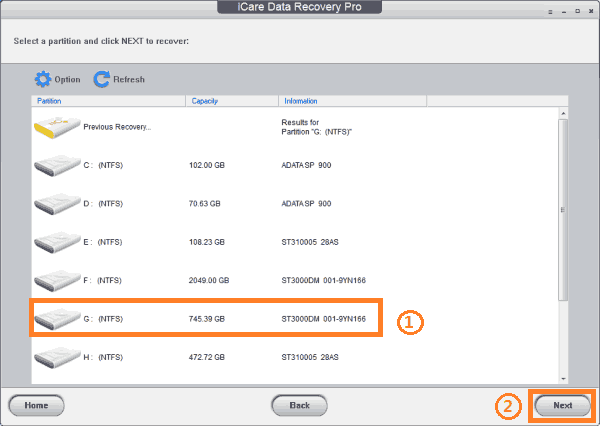 Step3. Save found files from the memory card. Save the found data to your computer hard drive or external hdd.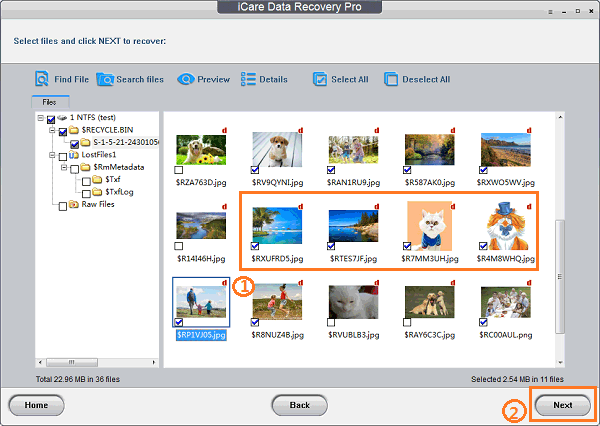 When memory card says not formatted error, you had better not format it before getting everything you need. If you have mistakenly clicked Yes to format it, you should remember not to write new data to the formatted device.Data recovery tool is only available for data recovery from your memory card before it is overwritten by new data.
Download the software now to recover inaccessible files when you receive not formatted error message on any memory card like SD, XD, CF, etc.
Repair raw memory card with CMD command prompt
Then you can run CMD command prompt to fix the raw memory card, but you need to recover the data on the sd card before this process.
Step 1: Open cmd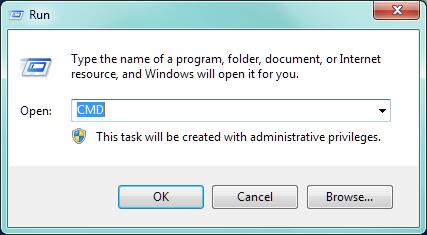 Repair raw file system with CMD
Step2: Type"format l: /fs:ntfs"(l is the drive letter of your raw hard drive)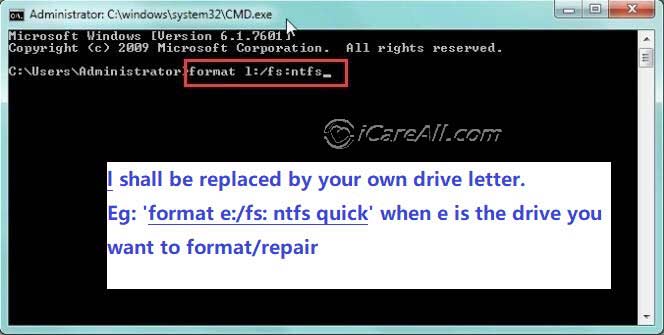 Repair raw file system with CMD
Why Windows Was Unable to Complete Format
PC reports it failed to format the RAW memory card? When seeing the similar message, many people have doubt in following questions:
1. Why operation failed while formatting a memory card?
Are you surprised why the memory card can't be formatted or other devices? This is a complex problem might be caused by different reasons. E.g. memory card contains virus which lead the card not to be formatted. Or the card is damaged and stops working on any device.
2. My memory card is not formatting write protected
Many memory cards have a write-protection switch on it, you may fail to format a memory card that is write-protected. Therefore, check and switch off the write-protection on your memory card and then try to reformat it again. Sometimes, virus infection may lead a memory card to be write-protected too.
3. How to repair a memory card that cannot be formatted?
Repair the damaged memory card with cmd that comes as the above method.
Related FAQ
Related articles