If a drive has been formatted, can I retrieve lost data?
Question: If a drive has been formatted, can I still undo format drive to get back lost files?
Solution: Retrieve data from formatted drive with iCare Data Recovery
If a drive was formatted, the computer system only marks it to be empty drive. Once it was labeled as empty drive that means the system will arrange new data storage to over write the original data.
iCare Data Recovery allows you to recover formatted pen drive, hard disk, portable hard drive, USB flash drive, memory card and more.
Before the data were all over written by new data, it is still recoverable but need some professional tool like iCare Data Recovery!

Tutorial: How to retrieve data from formatted drive
Step One: Download iCare Data Recovery
Step Two: Open the program, go to a recovery mode.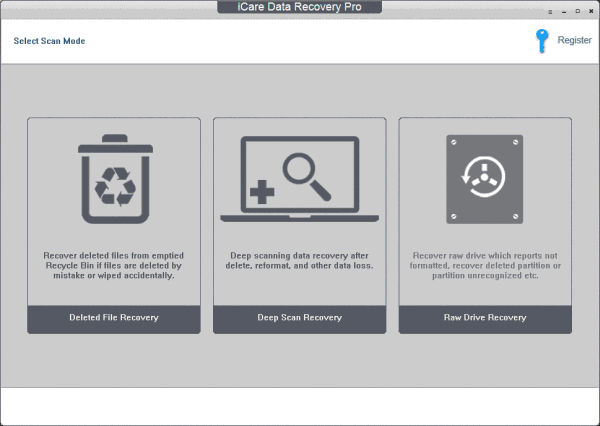 Step Three: Select the formatted drive and then click "Recover" to search.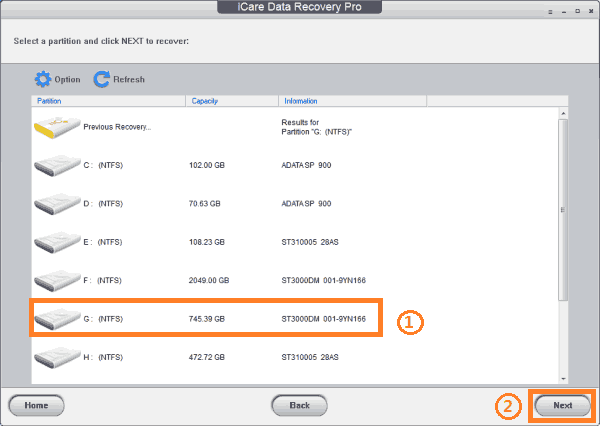 Step Four: Be free to click "Show Files".

Step Five: After clicking "show files", there will be a list of lost formatted files.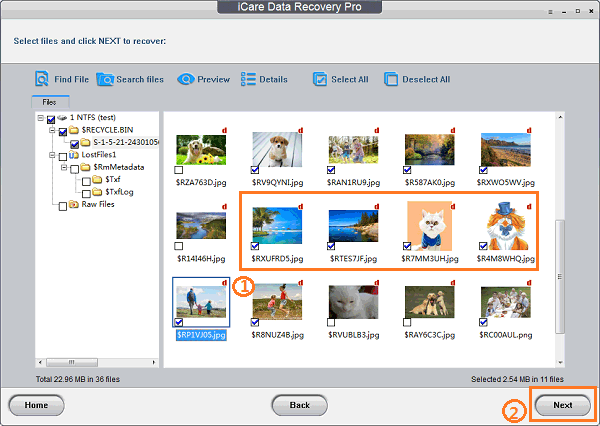 You can preview formatted files before the purchase.

---
Related Resource
Detailed Formatted Recovery Case: If I formatted a drive, can I still retrieve lost files?
Why do we write this article? There are many PC or camera users encountered this situation that they format the hard drive or external drive by mistake and do not know what to do about the lost important files, family photos etc. We really feel sorry about what people done by mistake and we can feel how upset they would become. So it is necessary for us to help those people out.
What's the detailed situation? Let's learn the email from a user.
Can data be recovered if hard drive has been formatted? I formatted my mother's hard drive and reinstalled a fresh Windows XP for her. But I lost track and totally forgot to backup her files. Are those files still recoverable even though I have formatted the hard drive? It is really urgent, my mom would freak out if she found the files were gone. Please help! I do not want to make my mon upset, even though I am pretty worried and anxious now.
The answer is yes, if you format a drive no matter hard disk drive or external drive, all the files are still can be recovered but need some special unformat software like iCare Data Recovery.
There are two ways to perform the unformat, one is to perform the above tutorial if the PC is still bootable; another is to connect the drive as an external hard drive to another computer. Install iCare Data Recovery, find the formatted drive, then search files and retrieve them. The software is able to undo quick format or full format for data recovery.
If you formatted a card when the memory card requires formatting, you can also use iCare Data Recovery software to restore files before writing new data to the formatted card.
---
Related Articles