How to Recover Formatted XD Card
As a digital camera user, you might come across a time when your digital camera appears a message like "XD card error". How did you fix this kind of problem? Formatting your card or skip over it? Keep reading, and you will find some useful suggestions to recover your XD card.
How to Recover Photos from Formatted XD Card for Free?
Memory card not formatted error happens from time to time. Digital photographers really need a tool to help them solve these kinds of XD card error. Recover formatted card is not a mystery any more. Whenever you encounter this situation, you can feel free to unformat XD picture card and get back lost files by iCare Data Recovery Pro.
Plug the XD card into a card reader, which is connected to a computer. Then right-click the XD card and select "Format" from the window if you want to get the card formatted. By formatting the card, you won't lose your photos. Or you can directly use iCare Data Recovery Pro, format recovery module to restore files from the not formatted error.

1. Download iCare Data Recovery Free Edition and open it on PC. Connect the XD card to this PC and choose a file type to recover.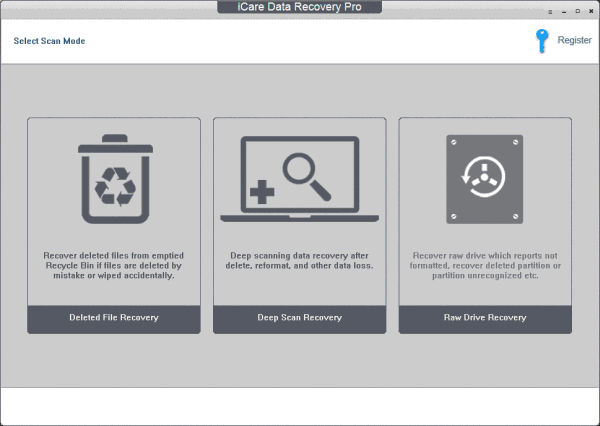 2. Click the XD card you inserted from the second screen. Press the "Recover" to start scanning the formatted files on XD card. Later on, you can get a list of the files, including the photos you want to bring back.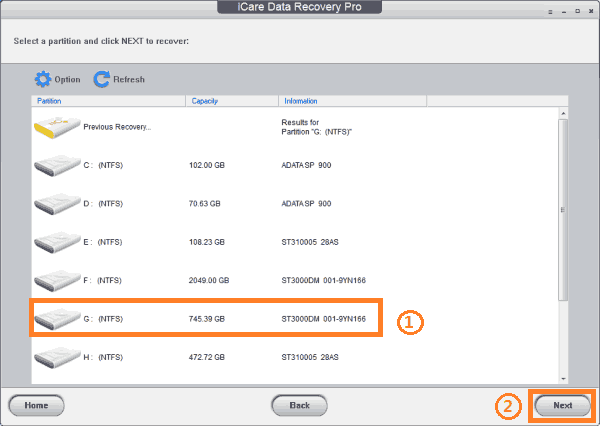 3.. Choose the files you want to retrieve and store them.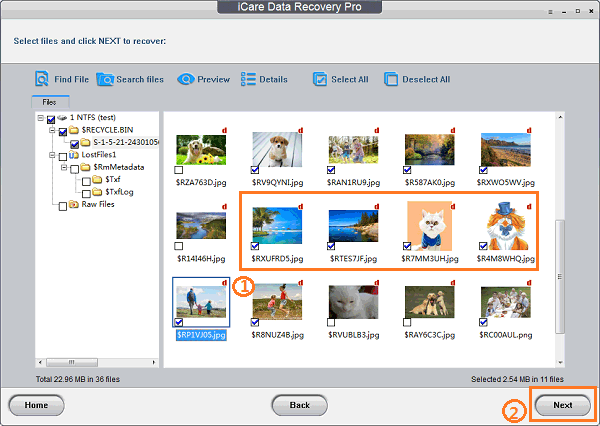 With the data recovery software and following the steps above, you can also restore data after formatting pen drive, external hard drive, SD card, CF card, memory stick, etc.


Download here

Tips:
Stop taking pictures when you find your XD card with an error.
Try to re-insert your XD card into a different removable device to ensure the card is unable to use.
After you have recovered photos, try reformatting the drive to erase the information on it, which allow you to use the camera again.
My memory card is not detectable by PC how to recover files? If you also run into such kind of problem, you can use iCare Data Recovery software too.
Recovery Quick Formatted XD Card
You quick format XD card and lose all data? iCare Data Recovery is undo quick format freeware, which is able to recover quick formatted XD card.
About XD Card
XD card is for its full name as "XD-picture Card", which is mainly used in digital camera to store photos. In addition to meet all kinds of card reader, it has large capacity and strong compatibility. The card was firstly developed by two companies Olympus and Fujifilm, and later introduced into the market in July 2002. Up to now, there exit already three types of XD card: Pro XD, Type M/M+ and Type H card.
Possible Causes for XD Card Error
If your photos do not appear and your camera prompts "Card Error", firstly check whether your card is completely inserted in the device. Then, try re-inserting your XD card into another computer, camera or card reader. Sometimes, the problem might be your computer or camera. In addition, you can go to disk management to see if photos are shown there (control panel>administrative tools>computer management>disk management). If none above work, there could be other different reasons such as virus attack, capturing photos in low battery charge, interruption in between read write process, software failure and using faulty XD card.
---