Freeware for Accidentally Formatted Samsung TF MicroSD Card Recovery
Table of Contents
Accidentally Formatted Samsung TF MicroSD Card Recovery
Tips
Samsung TF MicroSD Card on Amazon
Why Can The Formatted Card Recovery Is Possible?
Accidentally Formatted Samsung TF MicroSD Card Recovery
You must be familiar with this scenario: when you are playing fun with your cell phone, one careless operation like "format" may erase all data on the internal and external memory storage at once. Then you feel panic and hurry to google for solutions with no luck.
What will you do? Feel regret for the manual operation or take the card for expensive service? In fact, there is a better solution for this case.
iCare Data Recovery Pro is the right solution you are looking for. It is free and able to recover data from formatted hard drive or memory card. All major files types are supported, including photo, video, audio, music, document, games files and so on. Just follow me to do the Samsung data recovery from microSD card

Step One:Download the software and install it on your compter. Bridge your Samsung TF MicroSD card to the computer
Step Two:Launch the software and choose "Format Recovery" module to recover data on the formatted TF card.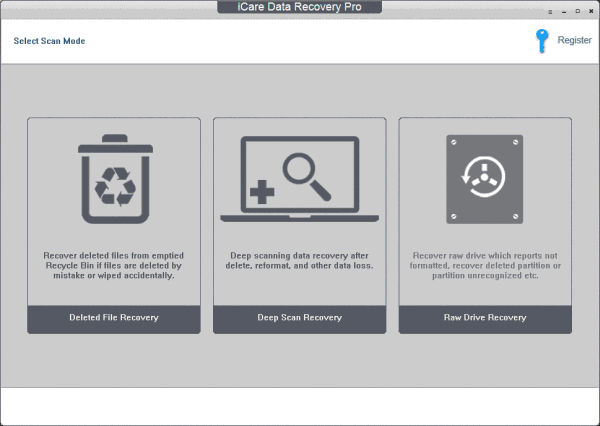 Step Three:To perform TF card recovery, the target drive is undoubtedly your TF card and the program has detected it. Choose the card and click "Recover" button to scan.
Step Four: Preview the found items by clicking the "Show Files" button.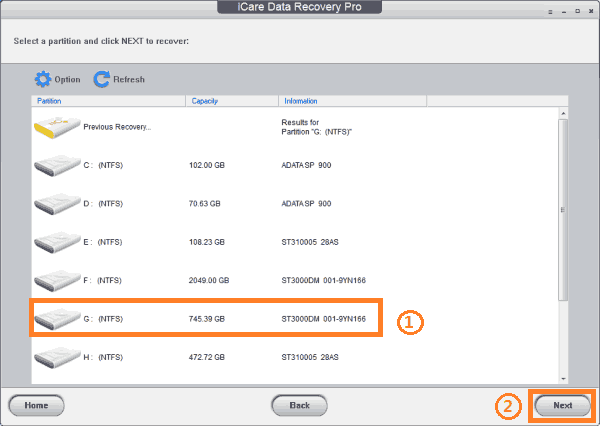 Step Five:Tick the files you want to save like the screen shows. Press "Save Files" button and then the program will prompt you to select a destination for those ticked files.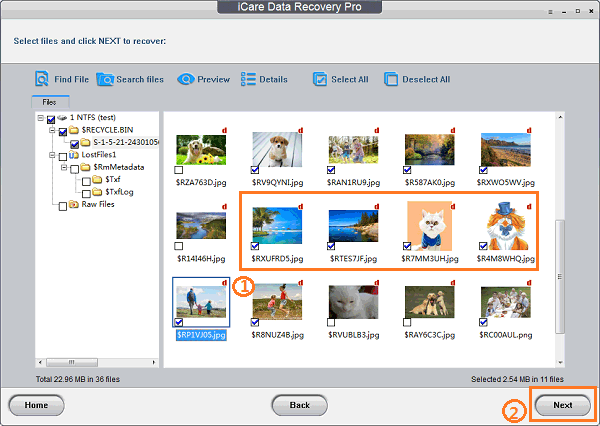 Tips
When you choose the destination for recovered files, keep in mind that do not save the files on your Samsung TF MicroSD card again. You can try format the card again and use iCare Data Recovery Pro to scan the card for a second time. Then you can save the recovered files on it.
Samsung TF MicroSD Card on Amazon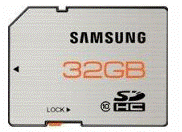 Samsung 32 GB SDHC Flash Memory Card, Brushed Metal - MB-SSBGA/US
Price: $29.95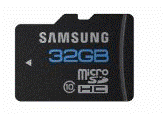 Samsung 32GB High Speed MicroSDHC Memory Card
Price: $27.90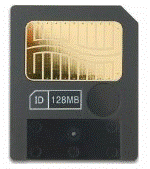 Samsung SmartMedia 128MB Smart Media Digital Flash Memory Storage Card
Price: $42.85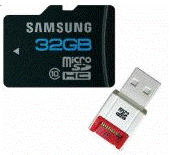 Samsung 32GB 32G microSD microSDHC Card Class 10 C10 with SD Adapter + Micro USB Flash Card Reader / Writer #R10W
Price: $28.99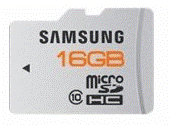 Samsung MB-MPAGA 16 GB microSDHC Flash Memory Card
Price: $18.49
Why Can the Formatted Card Recovery Is Possible?
Speaking from a technical view, the files on the drive or memory card are not erased permanently after the command 'Format' is conducted. Believe it or not, the data are still on your hard drive or memory card in another way. When the file system gets the order to format the whole drive or card, it will clean all data by marking all of them as invisible. Hence, when we open the drive or card again, we see a blank device and mistakenly believe that all data have been removed. Since the files are intact on the drive or card, recovery software can certainly search them out and recover them. iCare Data Recovery Free is designed at the basis of this theory and is endowed with advanced technology. That's why it can perform formatted memory card recovery easily and efficiently.
Data recovery is also possible when memory card is corrupted and inaccessible by using iCare Data Recovery software. In addition, you can also use the data recovery software to unformat flash memory, external hard drive and more other storage media by using this data recovery software.

---