Home > Products > iCare Data Recovery Standard > Howto >Recover data after format
Recover data after format
iCare Data Recovery Standard - fast, easy data recovery tool.
This format recovery utility is able to recover files if you want to recover data after format.
iCare Data Recovery is able to recover files that were deleted when you reformatted your hard disk, removable hard disk, memory card, flash card, SanDisk sd card, pen drive... It works fast and restore deleted files after format no matter regular format or quick format you performed. It can recover files even you formatted the drive twice. Download a demo now to search files!

---
Recover data after format resource
Recover data after format storage meida: There are many storage media on the market and you performed the following format like formatted IPOD data , Iphone data , Music data , Video data , Flash data from format IPOD , IPhone, hard disk, partition sa card... Recovering data after format is possible by iCare Data Recovery Standard.
Recover data after format from the following drives like IDE/SCSI/SATA I/SATA II disk
RAID format recovery is possible with iCare Data Recovery is you formatted Raid disk recovery (RAID 0/RAID 5,IBM/HP/Dell/Intel)
Recovering data after format all kinds of hard disk brands are possible like formatted Maxtor hard disk , Hitachi hard disk, Western Digital hard disk files recovery, Seagate disk file recovery, samsung hard disk recovery, Fujitsu hard disk data recovery.
See how data recovery was performed.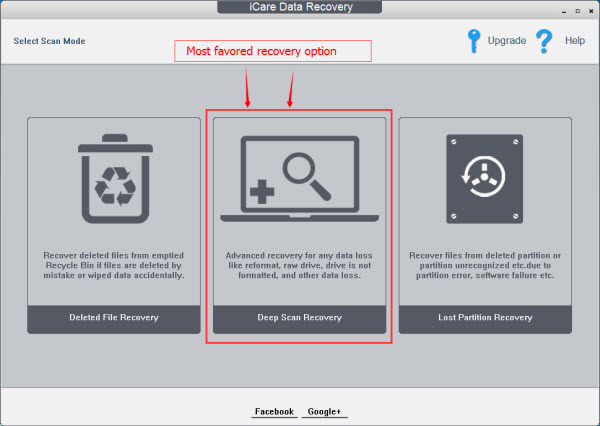 There are many cases that pc users are in need of format recovery and here are just some of the user case
iCare Data Recover is able to help the user - "While attempting to format and reinstall XP, I formatted my backup harddrive where I keep some files. Is there any way to recover some of the data that was on there or is it lost forever?
iCare data recovery can do help this user - "I have unfortunately formated my d drive insted of my c drive and have installed windows xp on both partation i do want to get my data back from my formated d drive where i have installed xp now. I do have 2 OS both XP 1 on C and other on D
---
Related Articles