Memory Card Unformat RAW after Power Outage
"My memory card cannot work after sudden power outage of my computer. I connected my memory card to transfer some data, but the computer shut down all of a sudden during the data transferring. When I reboot my computer, my memory card is not recognized by windows. Then, I remove the memory card and reinsert it to my computer. This time, memory card can be detected, but when I click on the memory card, Windows pops up an error message to say memory card is not formatted. Checking the Properties, the memory card turns to RAW file system. Can you tell me how to fix the problem? There are many precious pictures on the card."
How to Recover Data off RAW Unformatted Memory Card after Power Outage?
Abrupt power outage might cause memory card corruption problem, so it would show RAW file system and ask you to format memory card when you want to access a corrupted card. In this situation, you should not format the card. Instead, you can use iCare Data Recovery software to recover files off the unformatted memory card. You can get back lost files from a RAW memory card within about 3 steps:

Step1.  Start iCare Data Recovery software and choose a proper recovery module.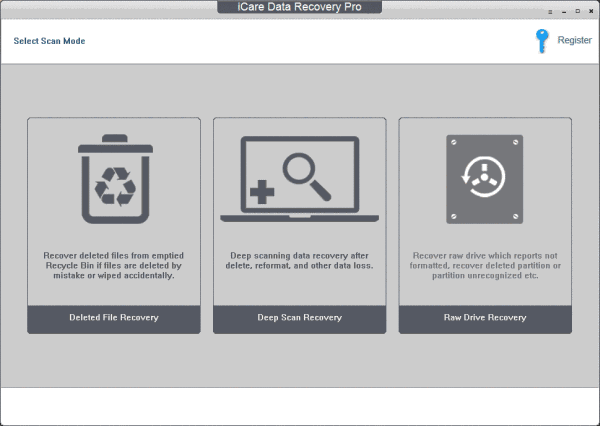 Step2. Choose the memory card so that the software can scan it for lost files.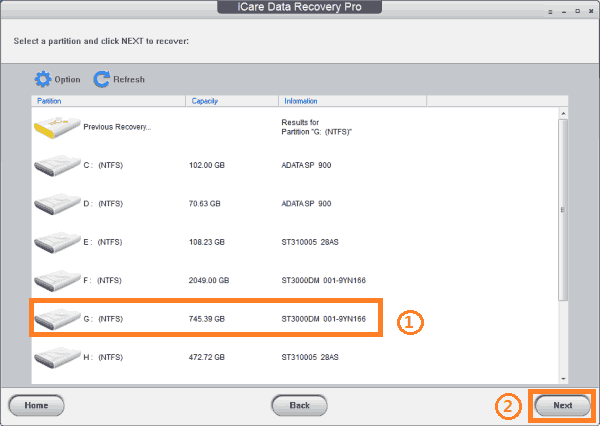 Step3.  You can preview the found files after scanning and then recover the files you need.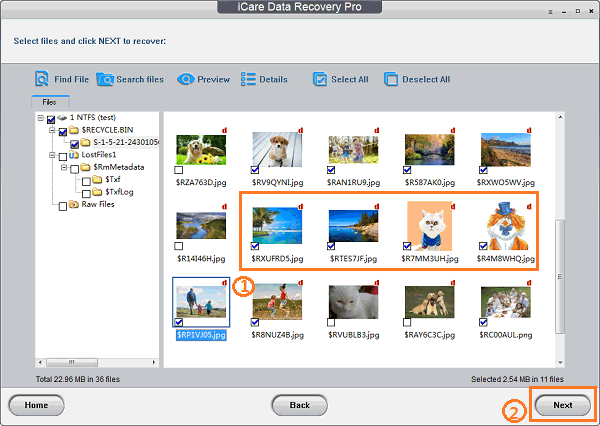 Format Memory Card from RAW to FAT32
You can format memory card from RAW to FAT32 after data recovery. Memory card could be corrupted due to sudden power outage, but formatting can help fix the problem. You can quick format memory card or full format the card. If you mistakenly formatted memory card before data recovery, iCare Data Recovery is also available for data recovery as long as the card is not overwritten. Usually, you can recover files off formatted SD card, XD card, CF card and memory stick, etc.
Other Corruption on Memory Card due to Power Outage
Sudden power outage can cause memory card RAW drive error. As a matter of fact, sudden power outage can cause some other problem on your memory card. Especially, if your PC turns off suddenly during data writing or transferring, it can lead your memory card to be corrupted and unreadable.
Memory Card RAW Error due to Other Reasons
In addition to power outage, you might run into memory card RAW not formatted issue due to other kinds of reasons like virus infection, improper operation and more. As long as the memory card is not physically damaged, data is always recoverable no matter why your memory card turns to RAW file system.

---
Related Articles