I Mistakenly Reformatted My SD Card That Is Attacked by Virus
"I bought my Nikon digital camera to my brother last week. Today, I removed the SD card out of my Nikon camera and connected it to my PC because I need to copy some photos from the card. However, my SD card is not readable, it says memory card is corrupted. Run antivirus software, it says SD card is infected with virus. So I run the software to scan and remove virus from the SD card and then format the SD card, but the card is still unreadable. What should I do to access the SD card and recover lost files?"
"I accidentally formatted SD card because I want to erase virus from the card by formatting, but all data stored on the SD card has been erased too due to formatting. Can I unformat SD card and restore deleted videos from SD card free?"
"Hello! How do I recover pictures after formatting SD card by mistake when it is attacked by Trojan? My friend told me that I can reformat SD card to remove virus, but he does not tell me that everything on the card will be deleted after formatting. Please tell me the solution for formatted SD memory card photo recovery."
How to Recover Data after Formatting Virus-infected SD Card?
The reason why SD card is not readable when it is attacked by virus is that virus can corrupt the file system of SD card or even corrupt the files on the card. Sometimes, you can remove all viruses by formatting the card, but data will not be recovered after formatting. Therefore, you need to rely on iCare Data Recovery software to restore files first of all before formatting SD card. However, if you have mistakenly formatted SD card before data recovery, you still have chance to recover files as long as there is no new data being written to the card. Now, you can follow the steps below to recover files:

Step1. Run the software and choose a recovery module.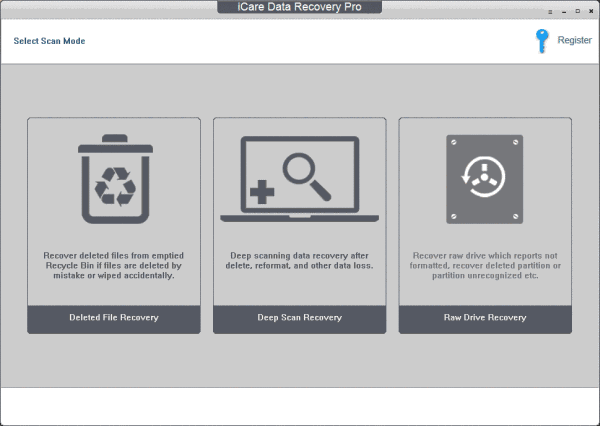 Step2. Select the SD card and then you only need to wait during scanning.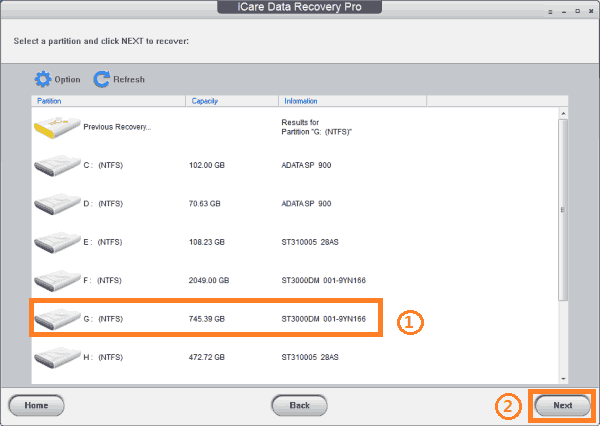 Step3. You are able to preview the found pictures after scanning and recover the files you need.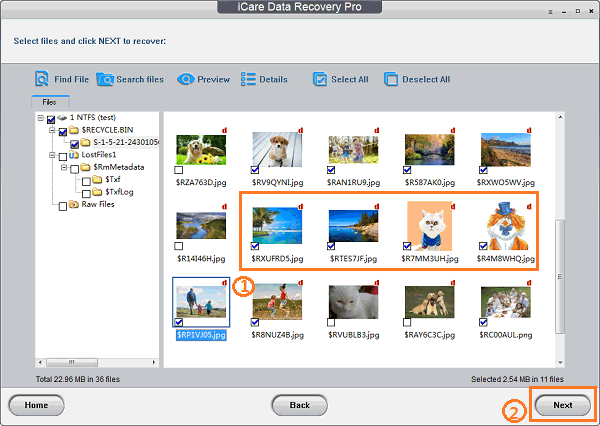 SD Card Is Not Readable due to Virus Attack
SD card is unreadable due to virus infection? Probably, the SD card is corrupted or damaged due to virus. You do not need to worry because you can rely on the data recovery software to retrieve files as long as the card is not physically damaged.
How to Format SD Card for Android Phone?
You had better run anti-virus software to remove virus on an SD card. If you need to format SD card for Android phone, you can insert the card to your phone and format it.

---
Related Articles