Home > Products > iCare Data Recovery Standard > Howto >Formatted Disk Data Recovery
Formatted Disk Data Recovery
iCare Data Recovery Standard - fast, easy data recovery formatted.
What shall you do when you formatted a hard disk, iCare data recovery, as a best formatted recovery software, it can recover data from formatted disk, usb drive, external drive, etc. You can also try using Data Recovery Software to recover data from formatted disk.
iCare Data Recovery supports to recover the following files:
formatted Toshiba hard disk, USB disk , IPOD disk,SD and Memory Cards photo recovery. Raid disk recovery (RAID 0/RAID 5,IBM/HP/Dell/Intel)
formatted All Other Storage Device dirve file recovery
formatted IDE/SCSI/SATA I/SATA II disk recovery
Recover formatted IPOD data , Iphone data , Music data , Video data , Flash data from format IPOD , IPhone, hard disk, partition sa card
format samsung hard disk recovery, formatted samsung disk patition recovery
format Western Digital hard disk files recovery, Seagate disk file recovery
format Maxtor hard disk , Hitachi hard disk, Fujitsu hard disk data recovery
It could unformat the FAT16, FAT32, and NTFS partitions from formatted hard drives via quick or complete format.

---
See how formatted disk data recovery was performed.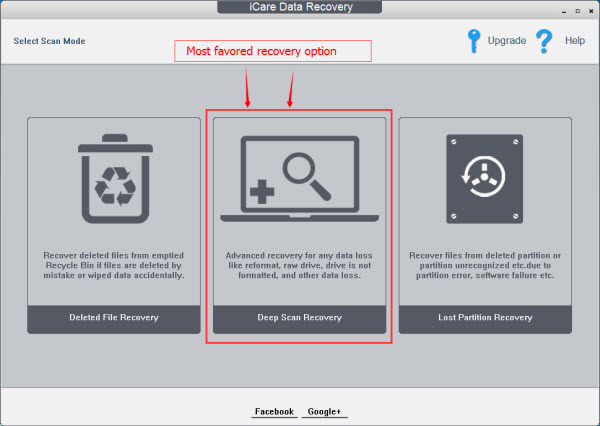 Currently only photo preview is offered.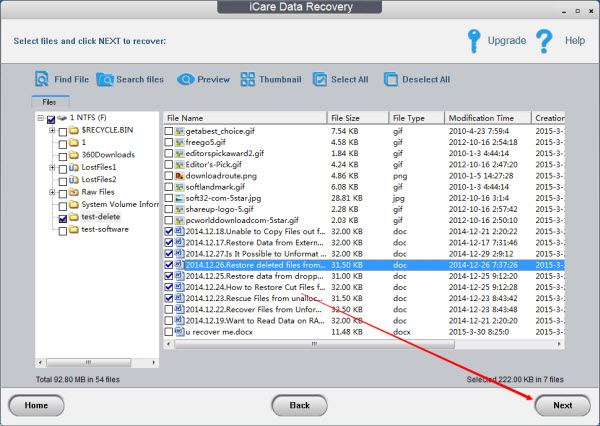 ---
Related Articles