Home > Products > iCare Data Recovery Standard > Howto >Dll file format recovery
Dll file format recovery
iCare Data Recovery Standard - fast, easy data recovery formatted.
Dll file - an importent file for Windows operating system. What to do once you lost some important dll files and your windows might not working properly. Recover them with iCare Data Recovery Standard to get them back.
Dynamic-link library (also written without the hyphen), or DLL, is Microsoft's implementation of the shared library concept in the Microsoft Windows and OS/2 operating systems.
What to do when dll files are missing? Download iCare Data Recovery to recover lost dll files.

---
See how formatted disk data recovery was performed.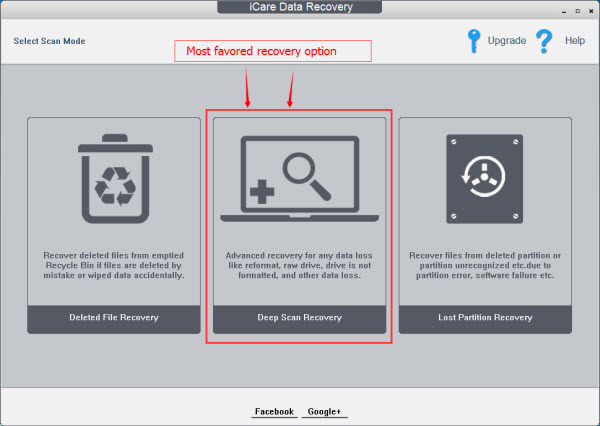 Currently only photo preview is offered.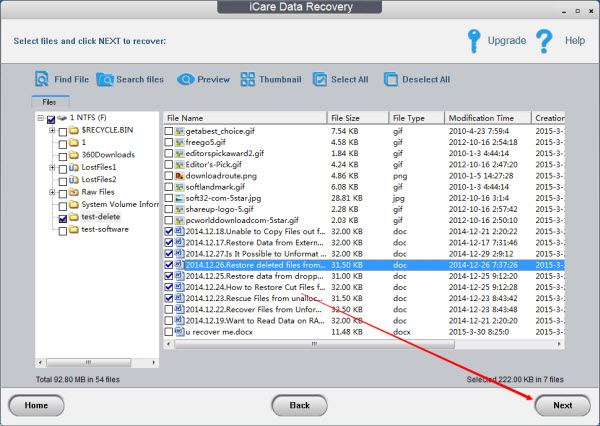 ---
Related Articles