iCare Recovery > Format Recovery > Memory card asking to format when it has not formatted error in RAW format
Memory card asking to format when it has not formatted error in RAW format

Question: How to recover files from memory card when it has not formatted error or memory card in RAW filesystem?

Memory card format questions:
microsd card became RAW and is in RAW Filesystem. It was FAT32 before
reformatted memory card by mistake and lost data
accidentally formatted memory stick
card has not formatted error, shall I click yes to reformat it?
"Format the card, yes or no?"
will reformatting memory card erase data off the card?
if I format my sd card will I lose everything?
Resolution: If you happen to meet such problem, iCare Data Recovery is able to help.

Solution: Try iCare Data Recovery to restore files from not formatted or reformatted memory card since it is advanced for RAW Format Recovery. It is offered as free trial and it can search your lost files for free.

Why iCare Data Recovery - Real User's Feedback

More feedback from real users...
Download free and install the program on your PC. Connect your external drive to a Windows PC and run iCare to search lost files.
Tips: Do not do any operation to the memory card once it has error. Use read-only software like iCare Data Recovery to scan data from the memory card. It is read-only and won't touch the inside data.
Three steps to recover data from memory card/stick not formatted error or even reformatted
Step1. Download iCare Data Recovery, install it on your PC and then connect your memory card to PC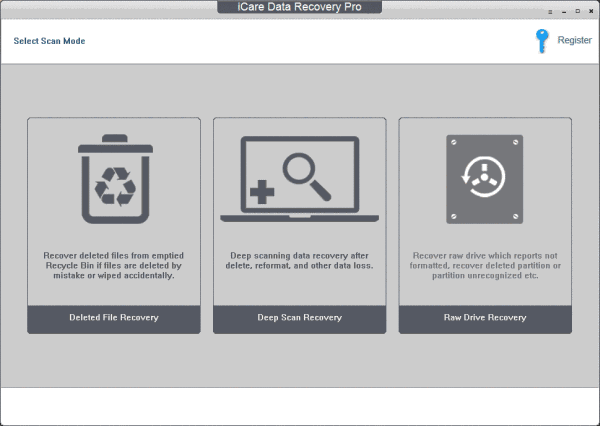 Step2. Choose file types you want to recover and then select memory card and then wait.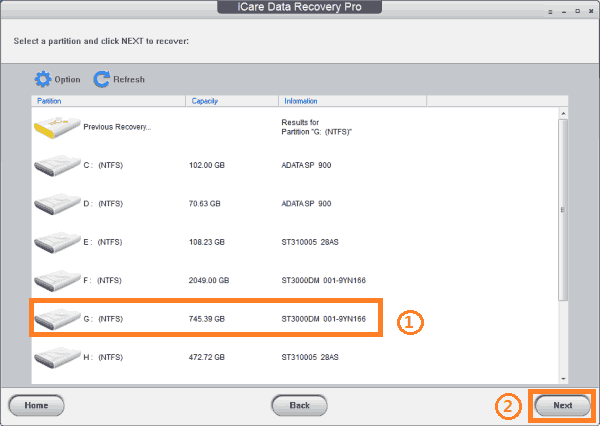 Step3. Save found files from the memory card. Save the found data to your computer hard drive or external hdd.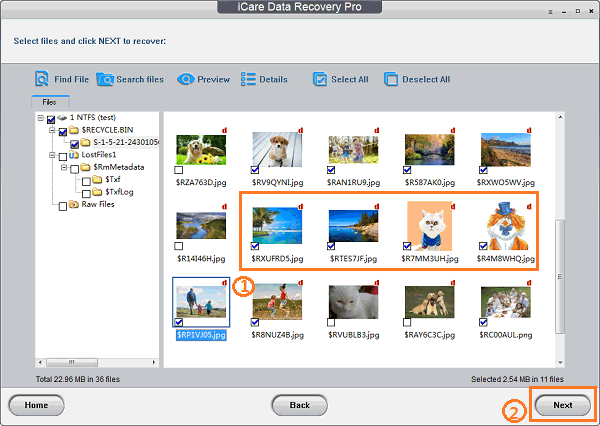 Related Resouce Memory Card Not Formatted
The drive is not formatted, do you want to format it now? - when this comes to a memory card other than some hard disk drive, things are the same. You can restore files under such case even you clicked YES and reformatted the memory. Here are some users that has memory card not formatted error:
Sony memory stick format error - Sony memory card not formatted error
How to fix or repair corrupt CF SDHC SD MSPD XD memory stick memory card not formatted error
Sony memory stick says not formatted error, do you want to format it now when inserting into sybershot
Olympus xD card format error need help
Micro Card format error
New Kodak Digital Camera will not read old memory card and reports not formatted error
How to fix Sony cybershot memory stick not formatted error
When your card has not formatted error, it could come up with the following error: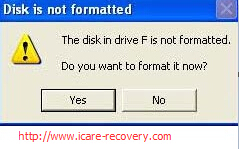 Cases that troubles users as we know:
Recently I bought a new Nokia mobile, when inserting my old memory card to my new mobile, it reports not format error and asking me to reformat the card. I have important data on the old memory card, so I did not reformat it, however I am no longer able to access my data from the card. How can I bring my data back?
When tring to open memory card using card driver in my laptop, the card is not openning at all. I don't have memory card with password protection.
My Sony memory stick has format error, when reading the card on my laptop, it is all blank. There are no photos that I stored on the card. Where did all my photos go? I have 2GB full of photos.
Hello! I have a micro SD 1 Gb memory card. I want to copy some videos on it. But when I connect it to the computer through memory card reader, System cannot read it and reports not format error. Shall I click yes to reformat the card? How to restore data?
---
Related FAQ
Related articles